Ohermichi
Epic Member
Gender: Female
Age: 27
Birthday: August 09
looking for long term rps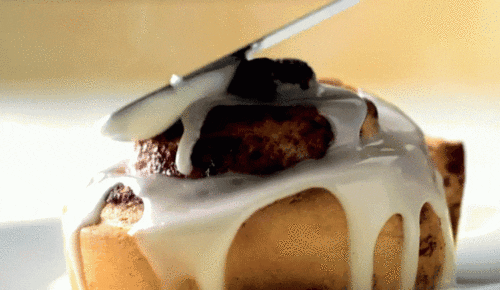 Abel / IschemicTies. I'm a harmless cinnamon roll who loves Rping.
Note to those who are looking to RP with me:
Please make sure you read through everything that is on my characters profiles. Things that happen very often include:
1.
Someone not understanding that when I put down paragraphs that I want paragraphs, not short replies or one-liner.
2.
Someone ends up never replying to me even after I send one warning message(I will keep track of that and if it happens to be where you want another rp with me I will refuse)
3.
Instead of PMing me, they reply on forums (I put 'PM me' for a reason following directions should be simple)
4.
Not helping with developing plot or driving plot forward (RPing is a two-way street)
If you have any questions don't be afraid to ask. I don't bite... at least not hard.
(I might nibble)
Ohermichi's Characters
Rave Reviews
An awesome RPer! All her characters have been very thought out and are unique. RPing with her is always a treat! I have several RP's going with her and they are all awesome. Totally recommended!
- SickViking
They are super artistic and chill- they also have a number of different characters that one could use to make an entire story book! It's even better with how different the characters can be!
- IrraticXylophone
See all of Ohermichi's kudos »
Inquiring minds want to know why we too should befriend Ohermichi!
Did you remember to explain why your friend is awesome?