Inquiring minds want to know why we too should befriend Ohermichi!
Did you remember to explain why your friend is awesome?
Want to tell the world what you love about Ohermichi? You need to log in or join our community, first! It's fast, free and easy.
Epic Member
Gender: Female
Age: 26
Birthday: August 09
looking for long term rps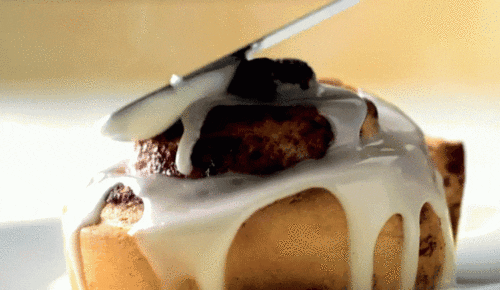 Abel / IschemicTies. I'm a harmless cinnamon roll who loves Rping.
Note to those who are looking to RP with me:
Please make sure you read through everything that is on my characters profiles. Things that happen very often include:
1.
Someone not understanding that when I put down paragraphs that I want paragraphs, not short replies or one-liner.
2.
Someone ends up never replying to me even after I send one warning message(I will keep track of that and if it happens to be where you want another rp with me I will refuse)
3.
Instead of PMing me, they reply on forums (I put 'PM me' for a reason following directions should be simple)
4.
Not helping with developing plot or driving plot forward (RPing is a two-way street)
If you have any questions don't be afraid to ask. I don't bite... at least not hard.
(I might nibble)