Inquiring minds want to know why we too should befriend Outlands!
Did you remember to explain why your friend is awesome?
Want to tell the world what you love about Outlands? You need to log in or join our community, first! It's fast, free and easy.
Well hello there!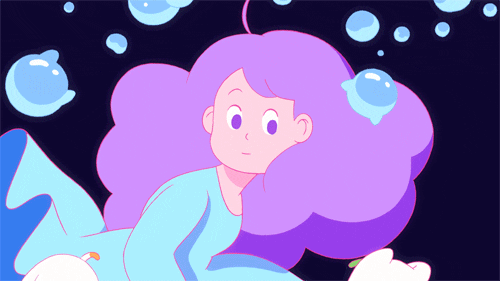 This is the main RPR For the Furcadia dream, Outlands.
We're an African Feral RP dream mostly focused on Lion RP but we welcome all forms with a huge variety of avatars to play with!
Here you will also find characters that I as Outlands play around the dream.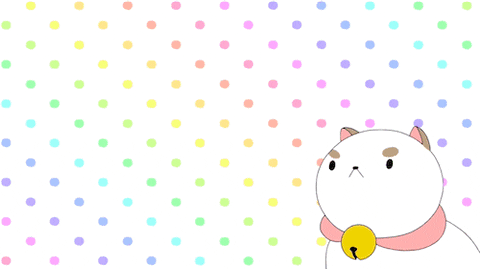 This is also my personal RPR for my other extended family of alts.
About me:
I am 24 and a Creative Writing & Drama Graduate.
I am reasonably literate but I am by no means perfect. I will respect your roleplay if you respect mine.
I am perfectly para-literate and expect the same.
Some of my characters come with their own sets of rules but behind them all I am a nice person (I swear!). I'm a little bonkers, if I could genuinely relate to any character it is literally Bee from Bee and Puppycat. I'm a fun person to be around if you share that wavelength. I kinda bring my own party.