Pretty_Bird
Epic Member
Birthday: September 05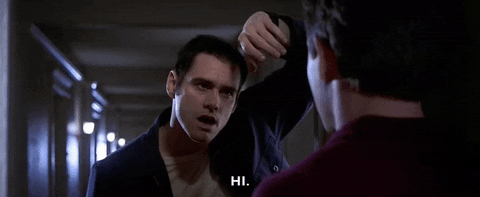 Pretty_Bird's Characters
Rave Reviews
500 text characters wouldn't be enough for me to say everything I want to say about this amazing person. Sushi is one of the very few people I connected with both ic & ooc - bonding over creativity, falling for beauty, and supporting each other's flaws.
Moonbug is my original waifu 💛💚💙💜♾
Kind and understanding
Creative ideas
- Alexandrite
Aysu
(played by Pretty_Bird)
Just the right amount of stupidity and intelligence to drive Ailuin absolutely crazy. Perhaps the first slave thats ever posed a challenge and the last slave that's very likely to leave a permanent mark. Maybe at some point, a friendship will come about when she understands better. But for now, it looks like it's the Chess Game of their very lives between the duo.
Wonderful writer
Fast responses
- Michonne
See all of Pretty_Bird's kudos »
Inquiring minds want to know why we too should befriend Pretty_Bird!
Did you remember to explain why your friend is awesome?