Pretty_Bird
Epic Member
Birthday: September 05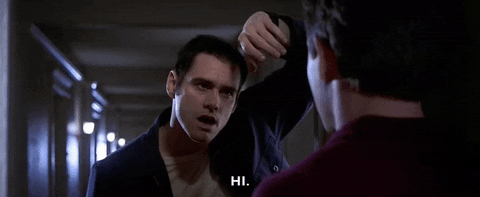 Owed Art *For myself to remember*


Darkomi-Furaffinity


Two line art- Bella
Two flat color- Bella
One full color- Bella
One clan outfit- Bella
Kemi form- Bella
Feral form- Bella
One Tundra
One Temperate





Ggypsy-Discord


Bondage full color - One [WIP]
Bondage full color - Two [WIP]
Bondage full color - Three [WIP]





Yume.Moon-


One Flat Colored- Friend
Two Flat Colored- Friend
Three Flat Colored- Friend
Four Flat Colored- Friend
Five Flat Colored- Friend
Six Flat Colored- Friend
Seven Flat Colored- Friend





Whiffle-


Full color- Birdy (Angelic)
Derpy Discord Icon- Birdy (Angelic)
Sona Soul Food- Birdy (Angelic)





Red-


Full body
Full body
Half body
Half body
Item




Janvier-


Online icon- Waitlist
Offline icon- Wait-list




Hewosm-


Half body
Half body



Future Art ideas

The sins fighting-Atropa
Puppy scene
Pretty_Bird's Characters
Rave Reviews
Birdy
(played by Pretty_Bird)
She is so far to me a VERY good roleplayer her character its self is outstanding and her roleplay style is amazing as well!! Hopefully my character has gained an important ally !
- TurokSierra115
One of the best RP partners I have had in a long time. Story is always at a flow never stops and never want it to. When you have a chance take it.
- SennM
See all of Pretty_Bird's kudos »
Inquiring minds want to know why we too should befriend Pretty_Bird!
Did you remember to explain why your friend is awesome?