Primrose-Chan
Gender: Female
Birthday: November 21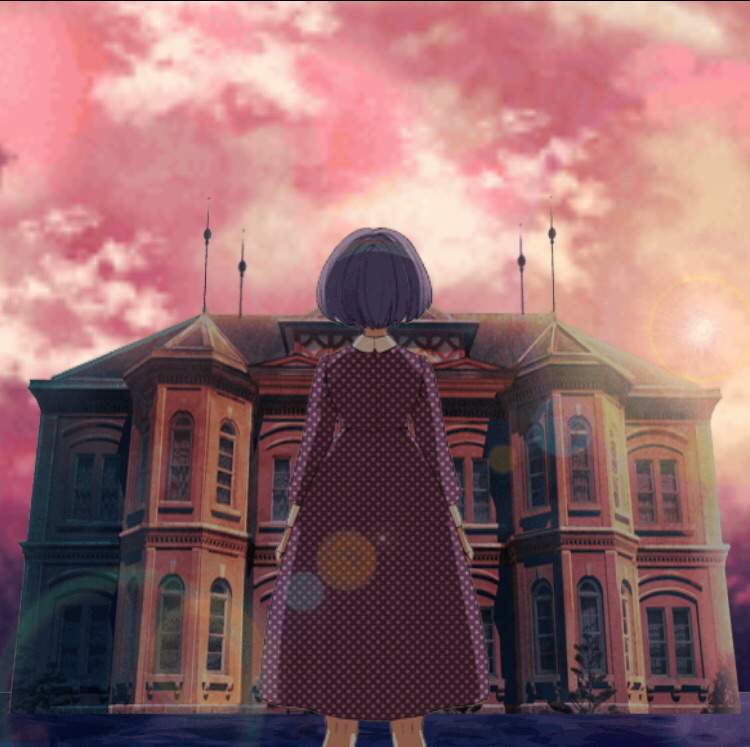 𝒲𝑒𝓁𝒸𝑜𝓂𝑒 𝓉𝑜 𝓂𝓎 𝐻𝑜𝓉𝑒𝓁
I'm Ruri, a female hobbyist artist and semi-literate roleplayer from the United States. I work a full-time job and have some personal stuff I have to attend to so I won't always be able to respond but, as roleplay is my getaway from my life, I will try to get back to you as quickly as I can. I enjoy watching anime, playing visual novel, RPG, and mystery games, playing Genshin impact, and anything related to Tasokare hotel, specifically Neko who I may or may not be obsessed with. I'm currently into Panty and Stocking (which my friend had dragged me into a few weeks back) and Kakegurui but I desperately want to watch more anime so feel free to recommend me one nya!
My Roleplay Preferences
I prefer semi-lit to literate roleplays with a single person. I can work with one-liners, and often find myself writing them when I get them, but I prefer at least several sentences and descriptions of the characters if you don't have a profile for them.
I like pretty much all genres, I've found, except sci-fi and erotica. I don't roleplay with anthros much but I can work with them if need be. I can work with certain levels of sci-fi and romantic themes are okay but erotica roleplays aren't really my thing.
My Characters
Most of my OCs live in a universe I created consisting of 14 realms, mainly in the human realm which is much like Earth with minor changes. However, many of the characters listed on my profile don't live in the human realm but a second realm I like to roleplay with that contains much more fantasy elements. I'm working on a description of this world on my character Nox's profile so this can be more about me.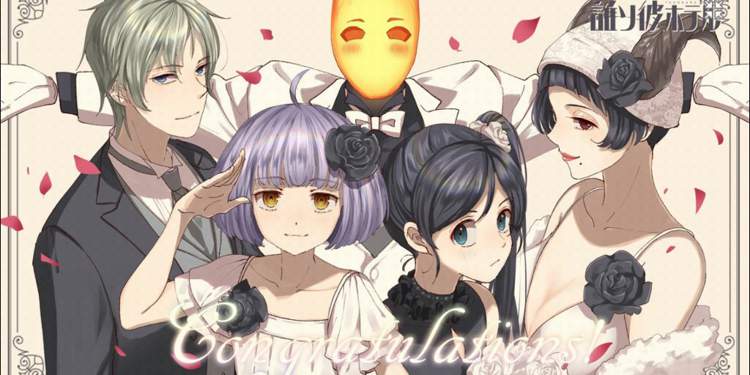 Primrose-Chan's Characters
Rave Reviews
Ruri is very fun to RP with! I always look forward to her responses, and get excited when they come. Her characters are so in depth and interesting, and I love the detail put into their personality based off past and emotion. You won't regret RPing with this incredible person! Kudos, Primrose-Chan!

Creative ideas
Wonderful writer
- AliRevellian
Prim here is a wonderful writer,she is detailed and her replies are fast,and I enjoy just simply talking with her. She is so fun,I enjoy every our rp very much. When we talk together,she is very easy to talk to,and I look forward to her replies,I literally stop what I'm doing to see what she posted. RP with this amazing person,She is awesome.
Kind and understanding
Creative ideas
- JetStorm
See all of Primrose-Chan's kudos »
Inquiring minds want to know why we too should befriend Primrose-Chan!
Did you remember to explain why your friend is awesome?