PuppygirlK
Gender: Female
Age: 20
Birthday: August 15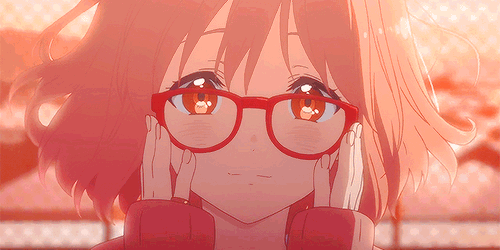 Oh hey, Hi-hi. I'm
Puppygirl
, or Puppy if you want to cut it short. I'm the host of this magical world you have stumbled into. As host I must tell you more about me, to have you more comfortable with having me around, so let's gooooooooo!!
Likes
Music
(wow… so unqiue)
( Alt rock, pop, classical, rock, Swing and chill trap)
Drawing and Writing
Puppies!! And almost every animal out there
Naps and them good dreams
Anime
Knitting
Youtube is my best friend
Trying to learn how to dance and play the piano only to fail and lock myself in my closet
Dislikes
Tomatoes!! (stupid fake fruits… lol)

Rough and wild people

Space invaders

Abuse of any kind

Shamers

Generaly I dislike everything an average introvert dislikes. I aint unique, don't stress
I'm inspired mainly by other's art, from music, paintings down to a simple movie, so if you see me pull reference from places, don't be shocked.
RP
Action
Horror
Adventure
Sci-fi
Mystery
Romance
Characters
Most of them are WIP (work in progress) so if changes happen a lot, don't be shocked or question much unless the change feels like it's destroying my character for you.
I take critics and their criticism and try to work with it.
For now, there are a small number of characters I feel happy working with, the others I can give a shot if you want to roll with them, but they might change often through the course of the RP.
See more
Not going to lie, I'm still learning the perfect key balance of an RP, so I will also take comments on the way I'm playing a session, of how or what is the best time to play and such. Guy's I'm an easy person to work with, so have no fear in talking to me. I know my respond time is shitty, I'm trying to work on it but real life still holds my leash, unfortunately. So yah, we can work a schedule if you really want and I'll try to keep to it as much as possible.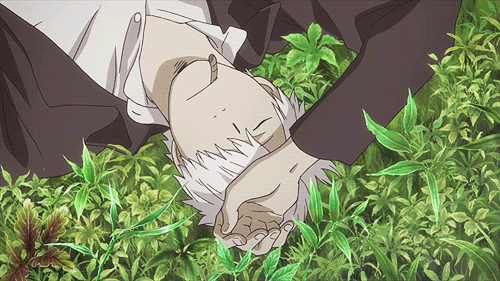 As I have said… if I've said it earlier, I aint that special or unique. Just an average little puppy still learning about this world and wanting to enjoy it as much as possible.
So I hope you had fun just running through this quick course and enjoy floating around looking at the attractions. My world is your world.
PuppygirlK's Characters
Rave Reviews
I very much recomand to do a rp with puppygirlIK! ive been going on with the same rp for months with her now and she always comes up with new stuff and always keeps the rp interesting! I love the characters she brings into the rp aswell

- Goldenflash_andy
I haven't roleplayed with them too long but I am really enjoying their writing! They really get into character and are really great at expressing feelings and emotions behind their characters. I'd recommend

.
Creative ideas
Wonderful writer
- Kotomi657
See all of PuppygirlK's kudos »
Inquiring minds want to know why we too should befriend PuppygirlK!
Did you remember to explain why your friend is awesome?