Raerae
Epic Member
Gender: Female
Birthday: July 02
Me in a nutshell.
I'll re-write this soon enough and make it all fancy...

For now let's just pretend that it's all fancy and well done, Ok?

I will accept your 'oohs' and 'ahhs' now.
---
Corvin rolls 1d666 & gets 46.
Corvin snorts
You say, "gasp"
You say, "does this mean i MAY have a chance in being more evil than corv?"
RaeRae rolls 1d666 & gets 21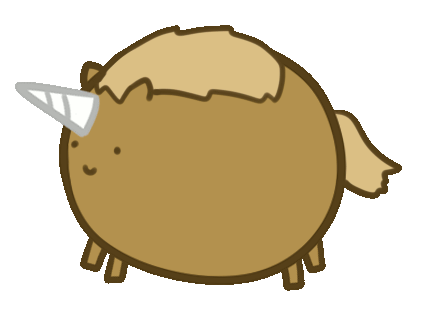 A Potato-corn
Raerae's Characters
Rave Reviews
It has been a long long time since I've even roleplayed with her. I'll tell you that I miss it terribly. Her characters are always dynamic and her loyalty is so refreshing. However, her RPR design skills? Top notch. If you're looking for someone to design something amazing to represent your character? This is the person to go to!
Kind and understanding
Creative ideas
- Michonne

Oralie Case
(played by Raerae)
Oralie is an amazing character with a sassy assertive personality. She has a great sense of humor, full of her own dark secrets, responds to situations realistically to her character, pairs well for long term scenarios and always drives the plot forward. She is well written and an absolute delight to play with. Her player is also very kind, understanding, a great writer, long posts, full of creative ideas and makes for great OOC conversation.
Drives the plot forward
Long-term partner
- Anonymous
Inquiring minds want to know why we too should befriend Raerae!
Did you remember to explain why your friend is awesome?