Raerae
Epic Member
Gender: Female
Birthday: July 02
Me in a nutshell.
I'll re-write this soon enough and make it all fancy...

For now let's just pretend that it's all fancy and well done, Ok?

I will accept your 'oohs' and 'ahhs' now.
---
Corvin rolls 1d666 & gets 46.
Corvin snorts
You say, "gasp"
You say, "does this mean i MAY have a chance in being more evil than corv?"
RaeRae rolls 1d666 & gets 21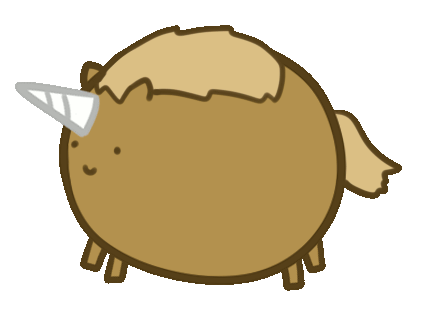 A Potato-corn
Raerae's Characters
Rave Reviews
This woman... What can I say? She's one of the sweetest people I've ever come to know on Furcadia and my life in the RP world. She's not only become one of my favorite RP partners, but she's also become one of my best friends.

- Boe
Fenough we weren't always friends. Even though we had the same circle of people I had for quite some time, believed she hated me because we never rped, and anytime I attempted to speak to her. This thankfully changed and we now have many characters tied to each other for roleplays. She quickly became a close friend. The roleplay I have with her is amazing, she's so patient with my issues that I know feel safe rping.
- Maddi
Inquiring minds want to know why we too should befriend Raerae!
Did you remember to explain why your friend is awesome?