Raerae
Epic Member
Gender: Female
Verified adult
Birthday: July 02
Me in a nutshell.
I'll re-write this soon enough and make it all fancy...

For now let's just pretend that it's all fancy and well done, Ok?

I will accept your 'oohs' and 'ahhs' now.
---
Corvin rolls 1d666 & gets 46.
Corvin snorts
You say, "gasp"
You say, "does this mean i MAY have a chance in being more evil than corv?"
RaeRae rolls 1d666 & gets 21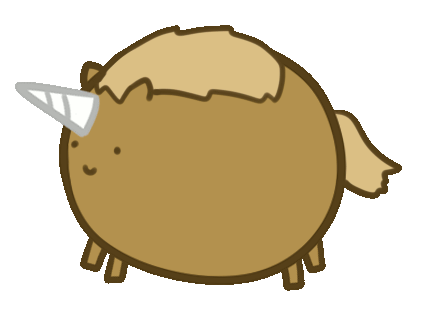 A Potato-corn
Raerae's Characters
Rave Reviews

Leane McCarthy
(played by Raerae)
As a character Leane is incredibly endearing and true to herself. In all of my hours logged with her I have found her exceptionally versatile and suitable for long term plots, be it the realms of romance, drama, or just plain old fun! It doesn't hurt that she's played by one of the friendliest and most devoted roleplayers I know! I LOVE LEANE.
- Keet
An update to Rae's kudos is long overdue as my previous acclaim mentions nothing of her unique talent for crafting some of the most eye-catching templates I've ever seen, nor does it acknowledge how much I truly adore each and every one of her lovely ladies. That being said, she's become a very special person to me over the years and you'll have no regrets roleplaying with or commissioning her.
Great sense of humor
Long-term partner
- Keet
Inquiring minds want to know why we too should befriend Raerae!
Did you remember to explain why your friend is awesome?