Inquiring minds want to know why we too should befriend Raerae!
Did you remember to explain why your friend is awesome?
Want to tell the world what you love about Raerae? You need to log in or join our community, first! It's fast, free and easy.
Epic Member
Gender: Female
Birthday: July 02
Me in a nutshell.
I'll re-write this soon enough and make it all fancy...

For now let's just pretend that it's all fancy and well done, Ok?

I will accept your 'oohs' and 'ahhs' now.
---
Corvin rolls 1d666 & gets 46.
Corvin snorts
You say, "gasp"
You say, "does this mean i MAY have a chance in being more evil than corv?"
RaeRae rolls 1d666 & gets 21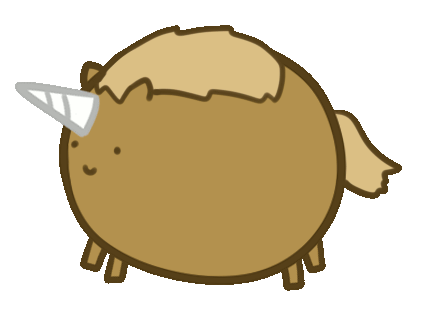 A Potato-corn
Rave Reviews