Red9843
Gender: Female
Birthday: June 15
Note:
Hey, everyone!

Sorry I haven't been on lately. Exams are going to be the death of me. XP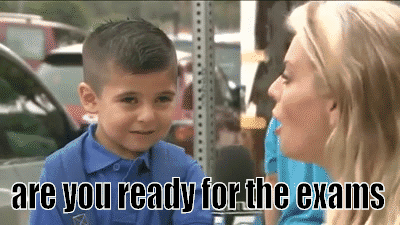 Anyway, I'll try to catch up when I can. Hang in there for me.

Quote of the Day: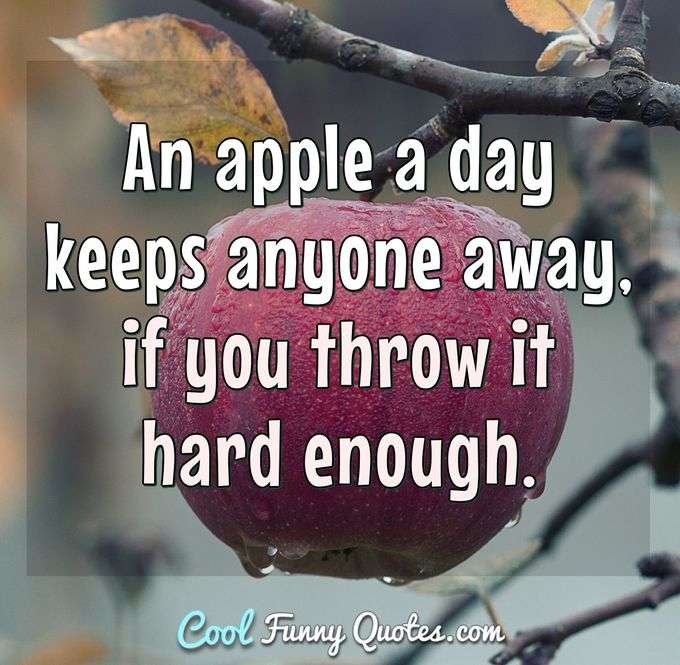 Hey, all!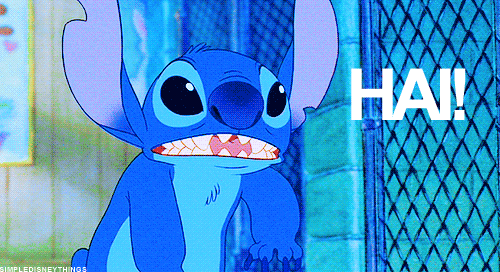 I'm Red and I'm slowly figuring everything out.

While I'm not new to rp(I like freestyle most), I'm getting used to this site, so yeah.

Sorry if I seem a little clueless.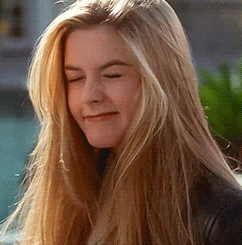 Any friendly welcomings/ advice would be greatly appreciated.

I'm now jumping into rping a bit, so if any of my characters interest u, shoot a PM my way.

Hope to see u all around the site!


Red
Quiz Results:

Now, some of my favorite things:
Music/Bands:
-Twenty One Pilots
-Imagine Dragons(Before everyone else thought they were awesome. So there. :p )
-Coldplay
-Pentatonix
-Melanie Martinez
-Maroon 5
TV shows:
-The Goldbergs
-The Middle
-Riverdale
-The Good Doctor
-Stranger Things
-Speechless
-Modern Family
-Glee
Random Things:
-Hot weather(I hate cold weather with a passion.)
-Chocolate(Who doesn't?)
-The smell of sharpies and dry-erase markers(call me weird if u want, but that's just me)
-Peeps
Random Things I Dislike(that some of my friends think I'm crazy for):
-Cotton candy
-Peanut butter
-Smarties
-Jelly
-Birthday cake
That was a lot.

Since you stuck it out and made it through to the end, here's a reward: some cute animals to entertain you. Enjoy.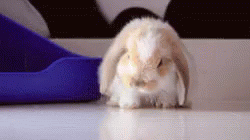 Red9843's Characters
Rave Reviews
Red is a sweet individual, kind and caring. She is always willing to write and respond, with posts that are enjoyable to read. She has a fresh mind full of creativity and relays those thoughts into words that are easy to see and understand! Kudos!

- danmanmun
Brushed by Dominique in the Oakwood High School RP last year. A great character story and teh page presents her well. The RP didn't go on too long in the forum, but there were some great characters in it, and Dominique was one!
Creative ideas
Drives the plot forward
- Rogue-Scribe
Inquiring minds want to know why we too should befriend Red9843!
Did you remember to explain why your friend is awesome?
Recent Activity
No recent activity to show