Red9843
Gender: Female
Birthday: June 15
Note:
Hey, everyone!

Sorry I haven't been on lately. Exams are going to be the death of me. XP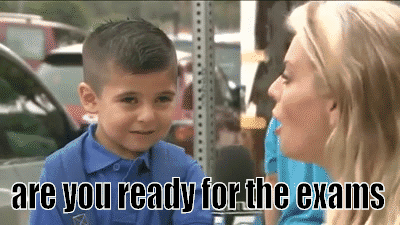 Anyway, I'll try to catch up when I can. Hang in there for me.

Quote of the Day: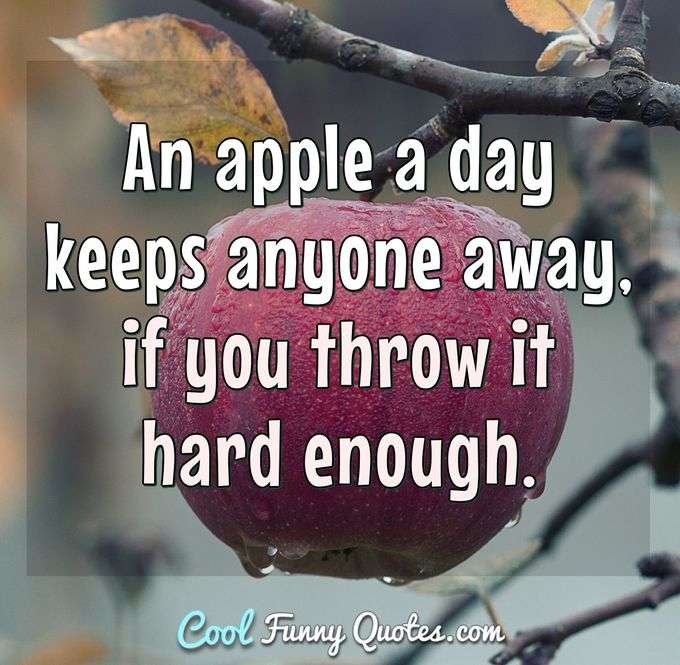 Hey, all!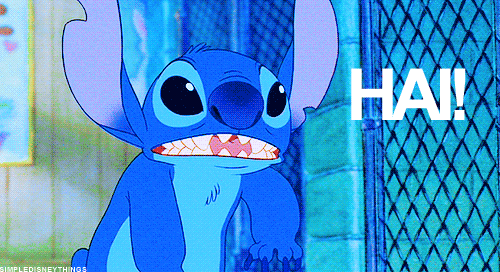 I'm Red and I'm slowly figuring everything out.

While I'm not new to rp(I like freestyle most), I'm getting used to this site, so yeah.

Sorry if I seem a little clueless.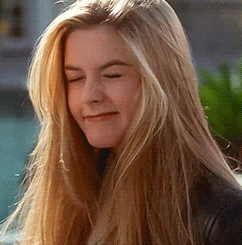 Any friendly welcomings/ advice would be greatly appreciated.

I'm now jumping into rping a bit, so if any of my characters interest u, shoot a PM my way.

Hope to see u all around the site!


Red
Quiz Results:

Now, some of my favorite things:
Music/Bands:
-Twenty One Pilots
-Imagine Dragons(Before everyone else thought they were awesome. So there. :p )
-Coldplay
-Pentatonix
-Melanie Martinez
-Maroon 5
TV shows:
-The Goldbergs
-The Middle
-Riverdale
-The Good Doctor
-Stranger Things
-Speechless
-Modern Family
-Glee
Random Things:
-Hot weather(I hate cold weather with a passion.)
-Chocolate(Who doesn't?)
-The smell of sharpies and dry-erase markers(call me weird if u want, but that's just me)
-Peeps
Random Things I Dislike(that some of my friends think I'm crazy for):
-Cotton candy
-Peanut butter
-Smarties
-Jelly
-Birthday cake
That was a lot.

Since you stuck it out and made it through to the end, here's a reward: some cute animals to entertain you. Enjoy.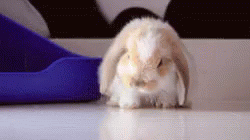 Red9843's Characters
Rave Reviews
Okay, so I've done a couple of plots with Red, and she's just the sweetest thing. I adore her sense of humor, and she engages herself in the writing. She also has a very sympathetic personality, which makes it all the easier to relate to her characters. All in all, she's one of the best people I know, IC and OOC. So, Kudos!
- Zoe_Ana
Red is a sweet individual, kind and caring. She is always willing to write and respond, with posts that are enjoyable to read. She has a fresh mind full of creativity and relays those thoughts into words that are easy to see and understand! Kudos!

- danmanmun
Inquiring minds want to know why we too should befriend Red9843!
Did you remember to explain why your friend is awesome?
Recent Activity
No recent activity to show