Redrose
Gender: Female
Age: 20
Birthday: January 05
Status : replying quickly.
Lots of free time on hands. Accepting requests for rp! Just updated some characters and created new ones!
Just got some fancy artwork from MercyInReach. Check out Finn's gallery!
Yes I love roses...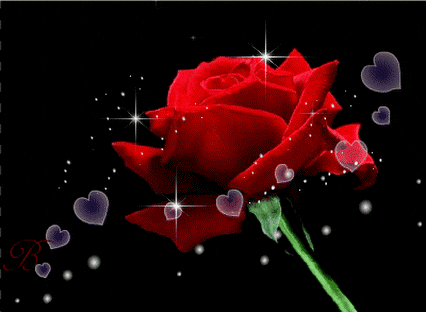 Thought I'd add an appreciation wall! This is in no particular order, but these people have been placed here for many reasons! They have awesome personality's, role plays, and kindness! I'm not role playing with all of them still, but they still ought to be recognized!
@ Kruhee
@ Mercyinreach
@ AmongstTheStars
@ Mayiamaru
@ Auxiline
@ GamerWoona
@ Abigail_Austin
@ Heidi
@ Lady Gondor
@ Peaches
@ Foxglove
Honor goes to MercyinReach for amazing artwork, infinite patiences, and loads of kindness!
Discord: redrose#6721 (I will only add if I trust. Sorry)
Last updated: 4-4-20
Current rp : 12
Ready to start rp: 0
Planning : 1
Open slots : 3
Hi everybody! I was previously JaronHallivard, but now I'm Redrose (duh) ! I'm looking for some great role plays, I've been role playing for about 3 years, and have found that I like fantasy, Medieval, romance, and modern slice of life.
I am cisgender female who loves music, gaming, and humor. I incorporate humor in my life and sometimes in my writing. I'm pretty social IRL, but a bit shyer online.
Always

1. Fantasy. Favorite genre ever.

2. Romance. Also my favorite.

3. Medieval. Okay this is my favorite too..

4. Hate/love relationships and taboo relationships Love these! Like Jock X Nerd. Or Noble x Peasant

5. MXF (M/C as male) I play both female and male characters. But I prefer playing the male in a mxf plot.

6. FxF I really enjoy playing the female in an FxF story

7. Slow Burn

8. Multi Paragraph

9. Replies weekly-daily. I try to get multiple responses each day, but it can fluctuate.

10. Humor. I use humor a lot. It helps me cope.


Maybe

1. FxM. I don't like playing the female character to a male, but I will. Just have to find a really good male character that I enjoy writing with.

2. Kinks (BDSM is a favorite) but I only do if I trust you. And discuss before adding them in, please.

3. Modern romance, sometimes it gets a bit boring. But as of now I'm really into it!

4. Animal/nonhuman characters. Might do it, just depends. Fae, vampires, werewolves, wizards/witches for sure. No dragons.

Never

1. Weird Kinks. If you don't know, ask me.

2. One liners. Nope. Don't even try. I need content.

3. MxM. Maybe in the future. Just not comfortable with it yet.

4. Sci-Fi. Just can't do it. Sorry.

5. OOC Drama, it's unneeded. If you want Drama watch Riverdale

Here's A Few Rules
1. I only write with 18+. Nothing against those younger, I just prefer to role play with people my age or older.
2. Please have decent grammar. I'm not perfect by all means, but if I can't distinguish at all what you're saying, I won't be having any fun.
3. Write 4+ Paragraphs. I like some detail, and I don't want to cart the whole story myself.
4. 3rd person and past tense writing format. NO script style or text talk either.
5. NO God modding please.
6. If I do something wrong, please tell me! I wish to know if there's something I can change, and I'll work on it!
7. If you want to RP with me, please send some sort of idea what you want. If you saw my forum, please tell me which forum you saw!
8. Have fun writing!
I don't really have too much. But that's all I can think of for now. Jolly good day!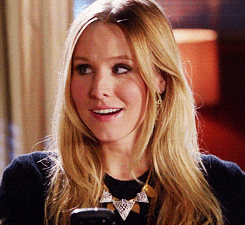 Redrose's Characters
Rave Reviews

Cassandra Dupe
(played by Redrose)
Yet another riveting character from the amazing mind that is Redrose! Cassandra is cold, brooding, dark and mysterious. She is beautiful and cunning and so complicated. Her life hasn't been an easy one, and it shows in the way she is played, holding back secrets and stirring up drama. Is she evil? Yes, but it doesn't define who she is. It would be a mistake to try to put Cass in a box because she is a character that breaks the mold.

- Kruhee
We haven't been roleplaying for long, but I'm very happy with how it's going! Redrose has a really good grasp on her character and it's a joy to have my character react to their actions. Also, she's been really patient and kind, which I appreciate a lot!
Kind and understanding
Wonderful writer
- Annie_isOkay
Inquiring minds want to know why we too should befriend Redrose!
Did you remember to explain why your friend is awesome?