Redrose
Gender: Female
Age: 20
Birthday: January 05
Status : ( Getting over a sickness...)
Just got some fancy artwork from Kruhee! Check out Finn's gallery!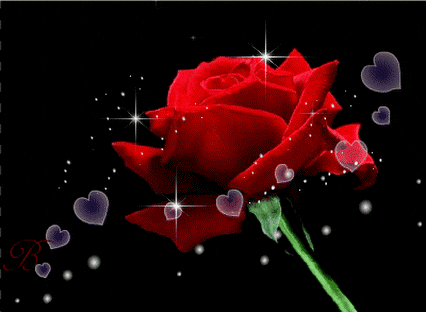 Thought I'd add an appreciation wall! This is in no particular order, but these people have been placed here for many reasons! They have awesome personality's, role plays, and kindness! I'm not role playing with all of them still, but they still ought to be recognized!
@ Kruhee
@ Mercyinreach
@ AmongstTheStars
@ Mayiamaru
@ Auxiline
@ GamerWoona
@ Abigail_Austin
@ Heidi
@ Lady Gondor
@ Peaches
@ Foxglove
Last updated: 2-12-20
Current rp : 3
Ready to start rp: 0
Planning : 0
Open slots : 8
Hi everybody! I was previously JaronHallivard, but now I'm Redrose (duh) ! I'm looking for some great role plays, I've been role playing for about 2 years, and have found that I like fantasy, Medieval, romance, and occasionally modern romance.
Favorite Movie/Books/Games
- The Notebook
-Harry Potter
-Starwars
-Monk
-Throne of Glass
- LOL
- Overwatch
A Few Rules
1. I only write with 18+. Nothing against those younger, I just prefer to role play with people my age or older.
2. Please have decent grammar. I'm not perfect by all means, but if I can't distinguish at all what you're saying, I won't be having any fun.
3. Write 4+ Paragraphs. I like some detail, and I don't want to cart the whole story myself.
4. 3rd person and past tense writing format. NO script style or text talk either.
5. NO God modding please.
6. If I do something wrong, please tell me! I wish to know if there's something I can change, and I'll work on it!
I don't really have too much. But that's all I can think of for now. Jolly good day!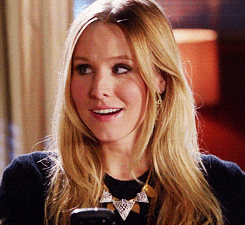 Redrose's Characters
Rave Reviews
Rose is a kind and friendly soul who it was a pleasure to write with. Although it's been a while since we wrote, our story was interesting and Rose played her characters very well with enough detail to keep things flowing. They have some wonderful ideas and it's a pleasure to discuss plots with them or just chat in general. Definitely consider Rose if you're looking for a new RP partner!
Kind and understanding
Creative ideas
- Heidi
I wrote some RPs with Redrose, one when she was under her other account and one on this one. Although we didn't complete those, it was easy to see that she's a quality writer with vivid characters and a great sense of timing. She knows how to build tension in a scene and is great with personality dynamics between the characters. I enjoyed the ones we did and I recommend exploring interests together and doing and RP with her!
- Abigail_Austin
Inquiring minds want to know why we too should befriend Redrose!
Did you remember to explain why your friend is awesome?