Inquiring minds want to know why we too should befriend RenjiSama!
Did you remember to explain why your friend is awesome?
Want to tell the world what you love about RenjiSama? You need to log in or join our community, first! It's fast, free and easy.




Welcome to my Profile




Offline Days:
Offline Holidays
See more

-Thanksgiving Week
-Most of December
-Easter Week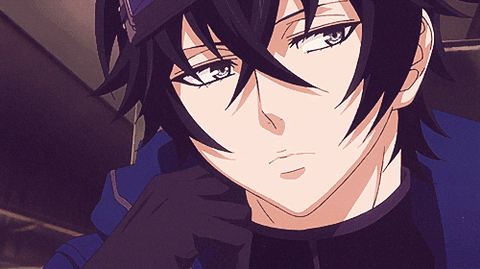 I'm back from Hiatus. It will probably take me time to get a set rp schedule again. Thanks everyone for being so patient. I will be sure to update in the future. Until then let's rp!
Friends I recommend to rp with
Draconicforests
LunarWitch
North-Wood
FantasyDreamer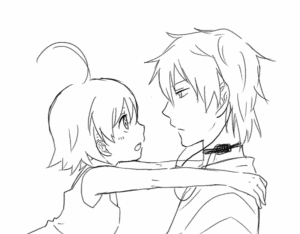 Favorite Rp Ships
See more

.AmyxRenji
.GwyndolinxLeo
.LutherizaxKoji
.SeraxKoji
.NaomixJun
.MinorixUnsar
.AshleyxJun
.KatelynxKoji.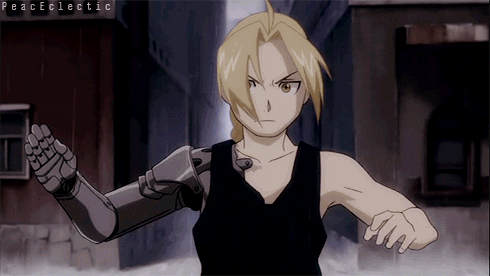 Favorite Rp Genres
See more

.Medieval
.Fantasy
.Tragedy
.Horror
.Drama
.Sci-fi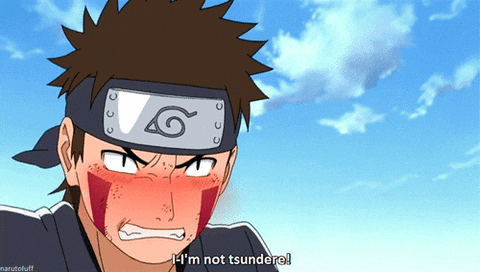 About Me:
See more

Iam a Tsundere
Half Norwegian
I enjoy personal space
Usually Friendly
Sign: Cancer
Birthday:July 2
Favorite Color: Blue & Black
Favorite Season: Summer
Favorite Place: The Ocean
Favorite Animals: Sharks,Wolves,Foxes
Can characters fall in love?


Yes!


Your favorite character to Rp as?


That's classified information


What's your Favorite Rp?


Next!


Who told you about rpr?
OpenToThings



Amvs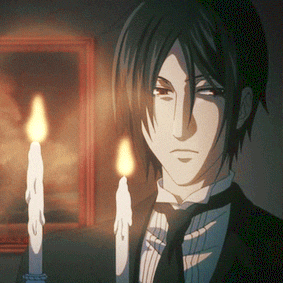 The End