RenjiSama

Welcome to my Profile
Online Days:
See more
Thursdays & Mondays

Offline Holidays
See more

-Thanksgiving Week
-Most of December
-Easter Week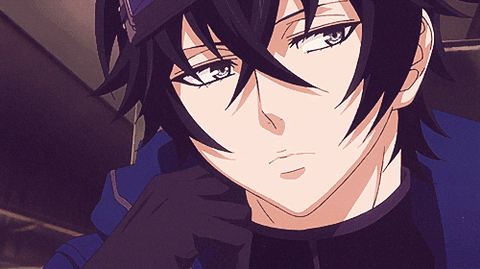 Hiatus. Just can't keep up with replies lately.
Friends I recommend to rp with
Lotus Flower
Draconicforests
LunarWitch
LukaRed
Mayiamaru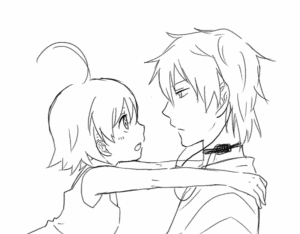 Favorite Rp Ships
See more

.AmyxRenji
.GwyndolinxLeo
.MiyabixHak
.LutherizaxKoji
.SeraxKoji
.NaomixJun
.MinorixUnsar
.AshleyxJun
.KatelynxKoji.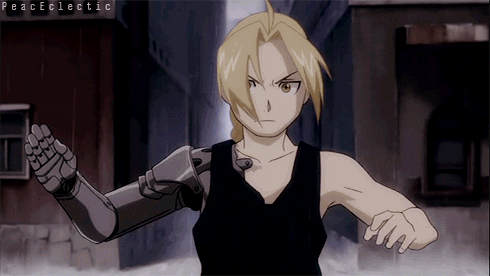 Favorite Rp Genres
See more

.Medieval
.Fantasy
.Tragedy
.Horror
.Drama
.Sci-fi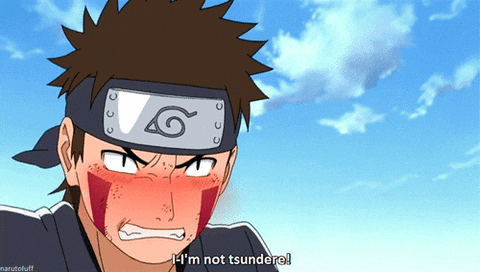 About Me:
See more

Iam a Tsundere
Half Norwegian
I enjoy personal space
Usually Friendly
Sign: Cancer
Birthday:July 2
Favorite Color: Blue & Black
Favorite Season: Summer
Favorite Place: The Ocean
Favorite Animals: Sharks,Wolves,Foxes
Can characters fall in love?


Yes!


Your favorite character to Rp as?


That's classified information


What's your Favorite Rp?


Next!


Who told you about rpr?
OpenToThings



Amvs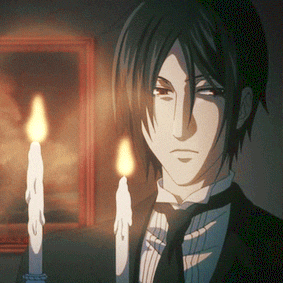 The End
Rave Reviews
I've had my share of people being really mean to me on this sight or just straight up rude. But this person is one of the sweetest people I've met on here. Ranjisama and I haven't role played with each other for even a year yet and I told this person some personal things. I vented and Renjisama was so kind and gentle and caring and I really needed to feel comforte and I'm sure I've made an online friend. 😄 I feel I had to say that and Renjisama is really fun to rp with too! and good at it too!
- Ethlas
We've been roleplaying for a few months now, and I have to say that Renji is hands down one of the best on the site. He's wonderful to talk to OOC, extremely kind and understanding, and his posts are always full of character and detail. He drives the story and comes up with amazing ideas that are perfectly fitting for the time period/RP— I always get excited when I see a message from him. So if you're looking to RP with a wonderful roleplayer, I highly recommend sending him a message!
Wonderful writer
Drives the plot forward
- LukaRed
See all of RenjiSama's kudos »
Inquiring minds want to know why we too should befriend RenjiSama!
Did you remember to explain why your friend is awesome?