Rogue_Shy

Gender: Female
Age: 18
Birthday: December 13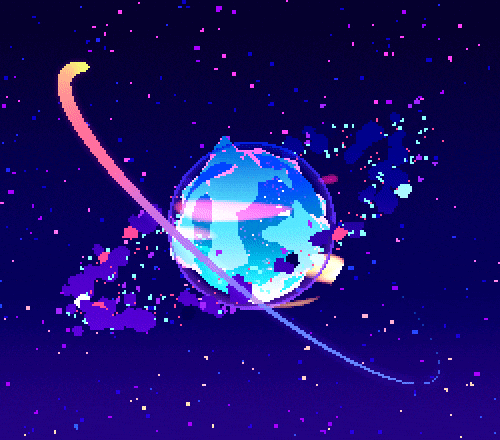 ✶
Hi, my name is Rogue! It's a pleasure to meet you!
✶
I've been roleplaying for around five years or more! So, I would like to say I have some experience.
✶
I'm a little shy and awkward at times, but I promise I'm super friendly!
✶
I am always looking for new friends and people to bond with! Send me a message and let's chat!
✶
I try to be as active as I can be, but I am a senior in high-school and it can get crazy!
✶
At the moment I am OPEN for roleplays!
─── ・ 。゚☆: *.☽ .* :☆゚. ───
Rules!
✶
I do not sexualize characters that are under age.
✶
That being said, if they are 18 or older then I don't mind a deeper romance.
✶
No character death or rough gore.
✶
If you are nice to me, I will marry you.
✶
I don't have to know you in order to care about you. I'll be your mom.
✶
If you can't tell, I absolutely love space. Everything I own is space themed.
✶
I give away free forehead kisses for those who need it.
Rogue_Shy's Characters
Rave Reviews
She is super nice and really creative! We just started our roleplay, but I am having so much fun. Her responses are long and detailed, and really moves the plot forward. I really recommend you roleplay with her!
Creative ideas
Wonderful writer
- Feather
See all of Rogue_Shy's kudos »
Inquiring minds want to know why we too should befriend Rogue_Shy!
Did you remember to explain why your friend is awesome?
Recent Activity
No recent activity to show