Inquiring minds want to know why we too should befriend Rose-Garden!
Did you remember to explain why your friend is awesome?
Want to tell the world what you love about Rose-Garden? You need to log in or join our community, first! It's fast, free and easy.
Rose-Garden



Epic Member
Gender: Female
Age: 24
Birthday: August 04
Current Status: On Hiatus, Grandfather passed and dealing with some IRL issues.

Hello everyone, My name is Rose. I have been roleplaying for over a decade now, I am pretty new to Rpr as I have only been Rping on it for little under a year now and I am still figuring out how to make things pretty with all the code stuff that they make you do here. Either way, I love the site and I can't wait to meet and Rp with each and every one of you.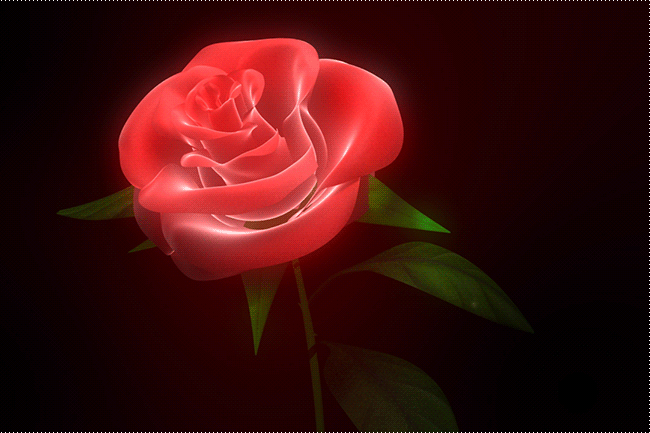 Before we do that though there are a few things I want you to know about me first.
---
Roleplay Specifics

OOC Conversations: Though I do not mind coming up with the plot, please do not ask me to role play and also expect me to come up with all the ideas. I much prefer building a story together. This also means that I want to confirm limits to keep the role play as pleasant as possible for my partners. Other than that, I am open to having casual conversations outside of our role play.

Limitations/Restrictions: Before we begin our role play, please inform me of anything you want to avoid. This is very critical. The last thing I want to do is offend you in the middle of a story. However, I do not prefer to play with franchise characters and anthropomorphic animal characters with the exception of werewolves. I also do not want to create a new character just to fit into your plot idea. While I do respect your interests, this is just a personal preference and you should not be pissy because of that.

Genres/Themes: I am typically drawn by fantasy role plays yet I lean towards those because I find that magic and knights to be incredibly interesting and since I enjoy playing D&D IRL the fact that anything can happen tickles me pink. However, I am willing to give other roleplays a shot if given the proper motivation and interest. . . this doesn't mean you shove it down my throat.


OOC Info!
I am currently . . .
In the Eastern Timezone.
A big fan of fantasy games like Warcraft.
A member of the LGBTQ Community.
This is a second line in the first column.

Not Interested in one-liners, Script style, First person, Asterisks or anything less than 2 paragraphs.
Uninterested in Plots which revolve around smut entirely.
Uninterested in Canon Characters.
Gods, Demons, Angels or halfbreed wannabes.
Now that's out of the way I need to inform each and every one of you that I suffer from memory loss and brain damage, I am also bi-polar and suffer from depression. If I don't post for 24 hours please inform me that I have not done so. . . I simply forgot I did not ghost you.
I also find that people who cannot contribute to the story and rely too much on me for the plot, world development, etc to be boring and I will tend to lose interest in the RP. Do not expect me to do everything, come with ideas of your own.
Finally and Lastly I can lose interest in Rp's quickly if they are lazy. . . Do not take offense if I lose interest, I am more than willing to make another or discuss how to fix the one we are doing.
Thank you for taking the time out of your day to read my profile.