Rubix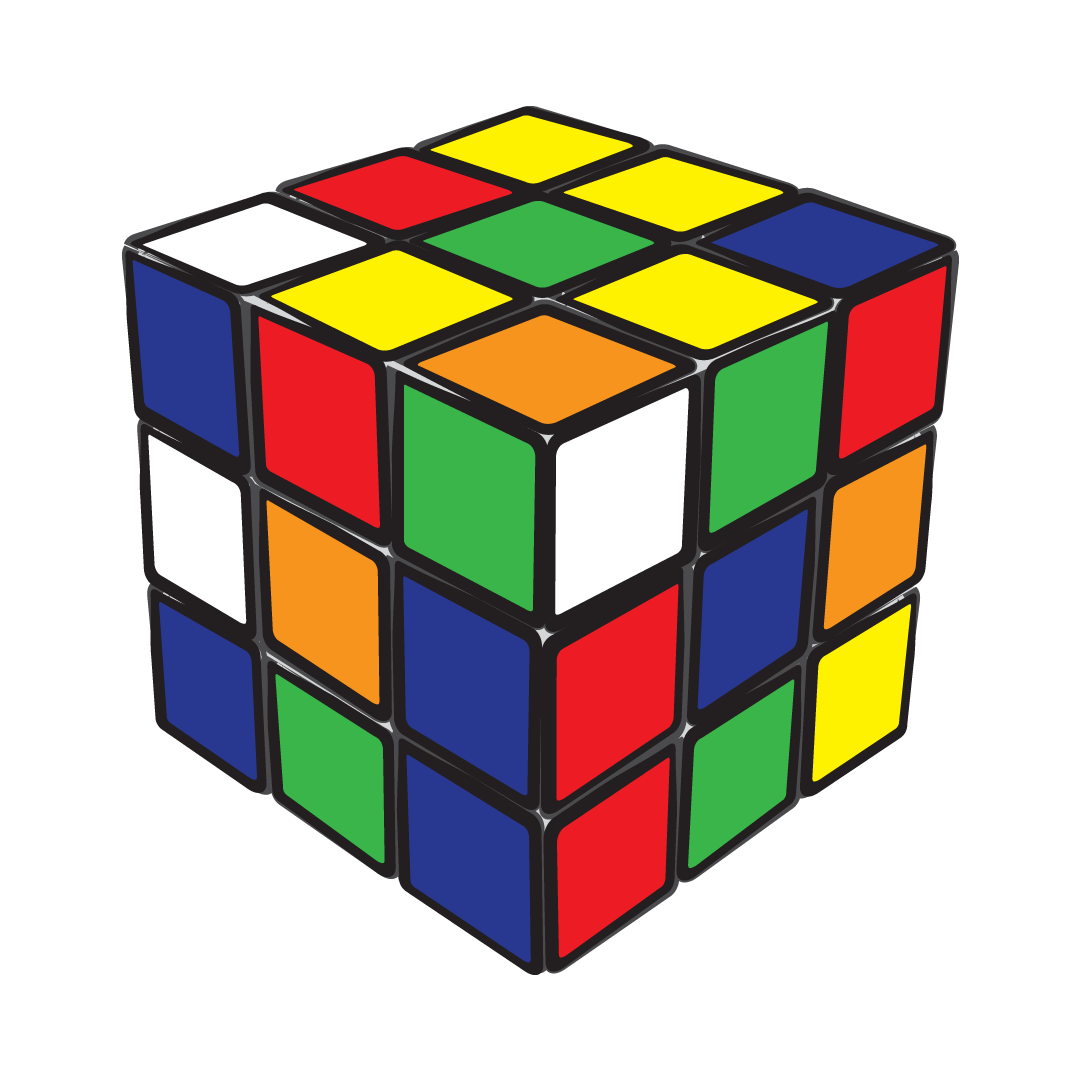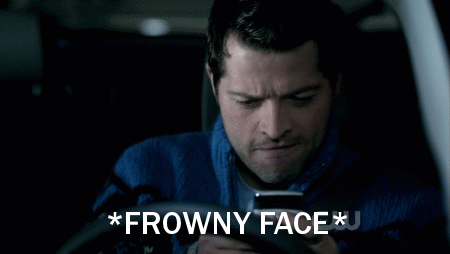 Rubix's Characters
Rave Reviews
Who doesn't love square people!? But seriously! Rubix (who auto correct wants me to call Ruby now) is great friend and a wonderful RPer. Not to mention he has a vast list of amazing characters!
- TornBySanity
The most adorable goatfish in the world!!

When you need cheering up, you can count on Cosmas to be cute!
- Loki
Inquiring minds want to know why we too should befriend Rubix!
Did you remember to explain why your friend is awesome?
Recent Activity
No recent activity to show