Staritsure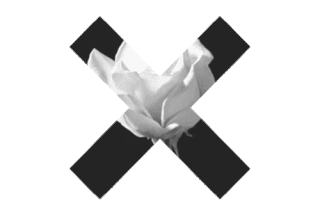 ---
---
---
I'm turning six!
---
Feeling sad
Bored text me
---
B a s i c s

✪N a m e-

Alexie

✪N i c k n a m e s-

Lexi

✪A g e-

I act like I'm 5. So I'm five.

✪R e l a t i o n s h i p S t a t u s-

Single ass ****

✪S e x u a l i t y-

Bi curious (in the closet of the closet)

✪S i z e-

You don't wanna know

✪H a i r-

Long, wavy, strawberry blonde hair

✪E y e s-

Icy blue eyes

✪C o m p l e x i o n-

I'm white asf i gtg tan

✪L o v e s

Romance, my dog "Patch", art(every domain), friends, animals

✪L i v i n g-

In my grandparents basement

E x t r a s

I like romance role plays! I usually do them modern but if you want something else, just tell me!

I usally only write a paragraph but if I'm feeling it I'll write two paragraphs. (I'm usually not feeling it)

If you need to do a fade to black(ftb). I don't mind doing them

.

I don't like it when you copy what I write. And don't exaggerate (Ex.

Alex looked at the group/he was checking me out)

If you are uncertain about things just pm me

L o v e

•Candy•

"Even though I've only spoken to them for barely a week. Candy is very sweet(hehe). They made me realize that you can make friends while being OOC. I'm sure if you pm them they'll accept you with open arms. Oh and thx for the birthday gift 😆😝."

•Shrimp•

You're the best shrimp I've met and i love the story of your name and you're so sweet!
---
---
Staritsure's Characters
Inquiring minds want to know why we too should befriend Staritsure!
Did you remember to explain why your friend is awesome?
Recent Activity
No recent activity to show