Taz
Gender: Female
Age: 17
Birthday: May 12
I Love To RP Animal Characters, Have Fun, and i'm up to anything you throw at me.
I Am Bisexual,
right now im in college and am on from 9:00am - about 3:30pm then i get home and am on at 9:00pm every day except from weekends im on at 9:30 pm
I DO NOT BITE!! Send me a pm, Im always open to anyone who wants a chat

i have wrote a weird poem on the 17/10/19 it just popped to my head so i wrote it down send me a pm on what you think of it

Look inside yourself,
the power within is yours to tame,
do not let people change you,
as you will be the only one to blame,
see the world differently,
change shape at your will,
you contain the power,

animal inside come out to play,
its time to kill and put others to shame,
when the years yet to come,come,
surviving everyone,
kill the innocent,
kill the weak,
dont show mercy,
it makes you look weak,

hear the call of the wild,
sound your battle cry,
call for war,
call for life,
its up to you what you do in life,

choose your path,
choose your own future,
dont hide in the dark,
as they will find ya,
run for freedom,
run for hope,
walk for surrender,

live life as your own,
life is what you choose,
dont ignore it!
Is it good? I did it as a quick doodle which took about half an hour to about two hours.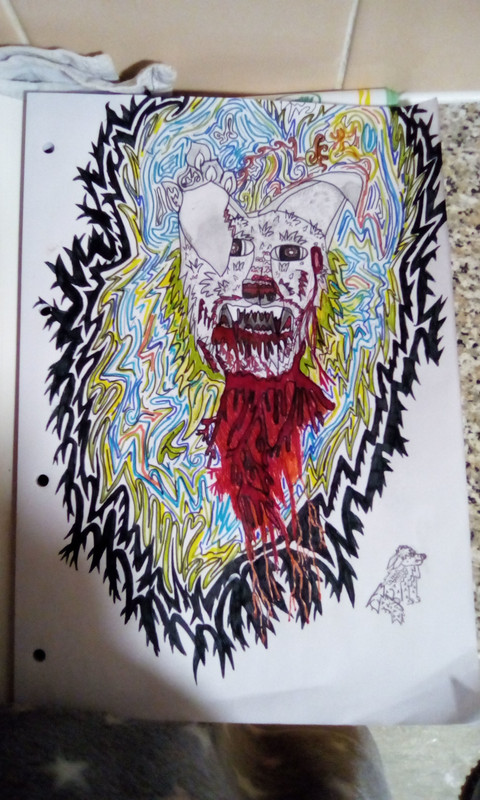 i live in the uk so times may be different to you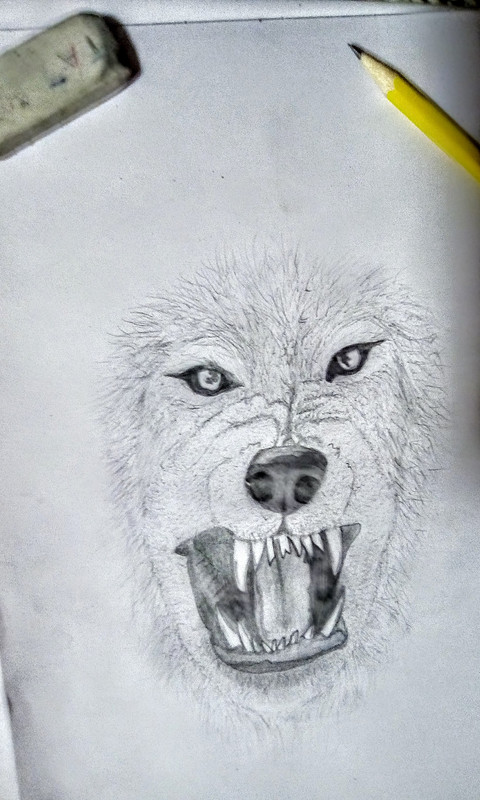 I drew this today in college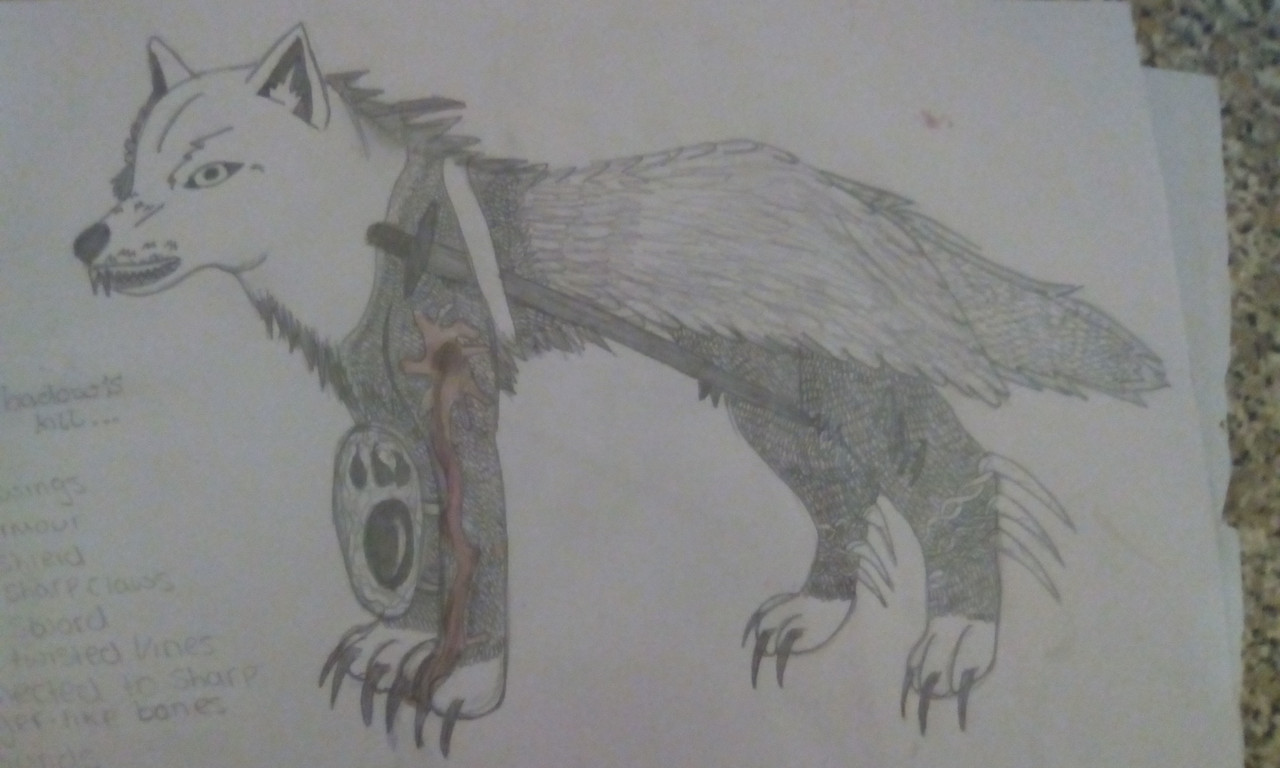 i like this music:
Taz's Characters
Rave Reviews
Taz is a wonderful rp. she's very creative; i recommend her to everyone, love the details and creativity. also a very good artist, the drawings are amazing and she will give ideas about animal, vampires, werewolves anything! she has great skills. so now if you want your imagination to flow? it's better to ad her on your rp list. *kudos* 😃
- Optimusprimal99
This role player is patient with people, communicating and they have the creativity to keep roleplays going! Very good at setting a scene, and able to play more than one character at once. Looking forward to roleplaying with this writer more in the future!
Creative ideas
Drives the plot forward
- JustaBitEvil
Inquiring minds want to know why we too should befriend Taz!
Did you remember to explain why your friend is awesome?