Inquiring minds want to know why we too should befriend Taz!
Did you remember to explain why your friend is awesome?
Want to tell the world what you love about Taz? You need to log in or join our community, first! It's fast, free and easy.
Taz
Currently Online



I Love To RP Animal Characters, Have Fun, and i'm up to anything you throw at me.
I Am Bisexual,
right now im in college and am on from 9:00am - about 3:30pm every day exept from weekends im on at 9:30 pm

I DO NOT BITE!! Send me a pm, Im always open to anyone who wants a chat


I need comments on this photo!!

Is it good? I did it as a quick doodle which took about half an hour to about two hours.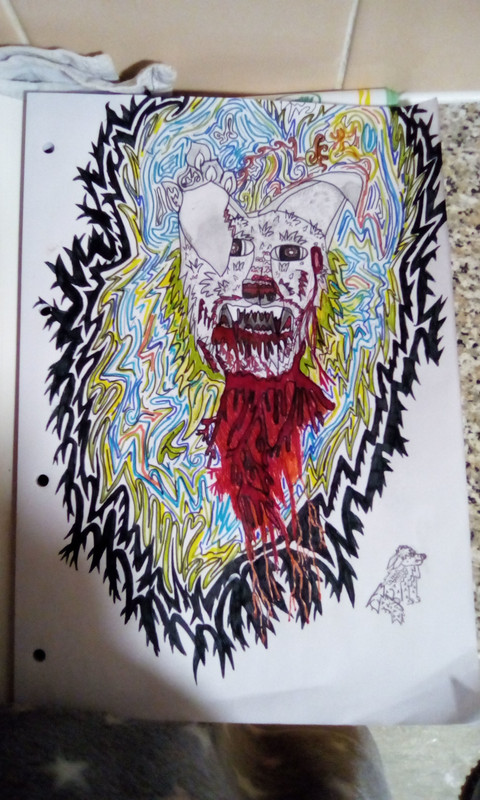 i live in the uk so times may be different to you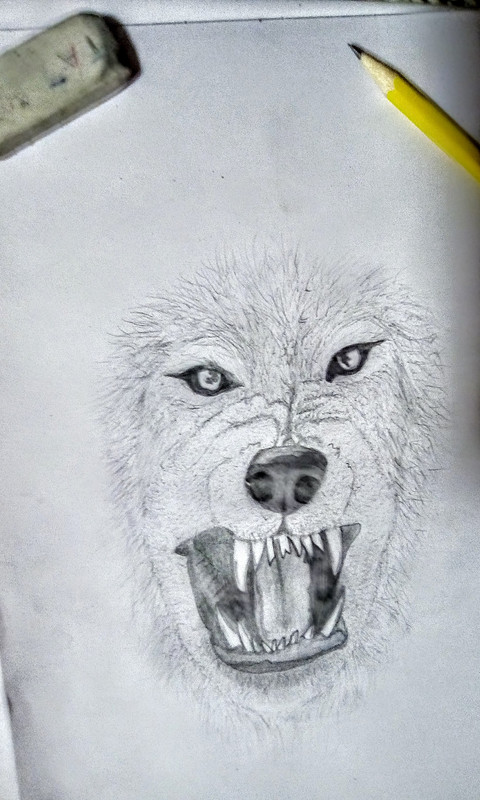 I drew this today in college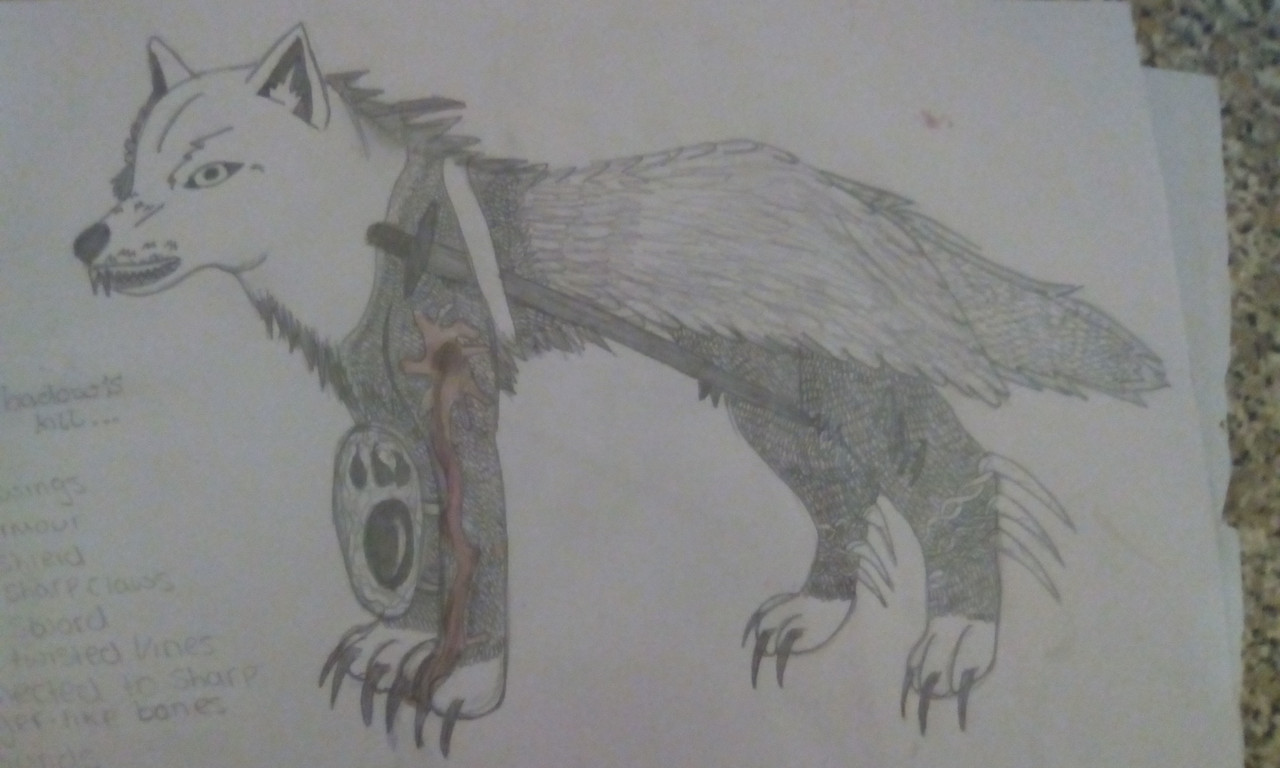 i like this music:
Rave Reviews