Vicious
| Nic | 31 | Married | DeviantArt |
|
Discord (Favorite) | Private Messaging
|
My Favorite People

Caitlin | Destroyer | Penumbra | Pockets
|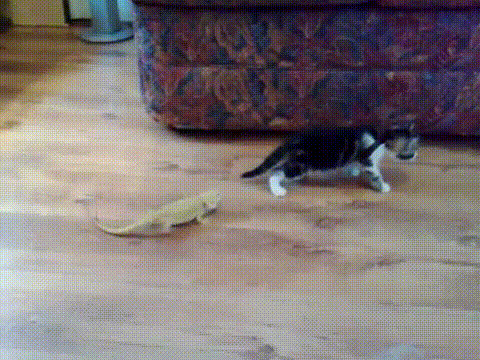 Vicious's Characters
Rave Reviews
A wonderful, salty-sweet babe. Vicious has been involved with my characters off and on for a few years now. The connections between them are all so unique. Vic is fiercely protective, honest, and incredibly helpful and a key part of my community. And then there's the amazing writing, which I absolutely need more of. I'm so lucky to have such a bae in my corner.
Creative ideas
Wonderful writer
- Marie
Don't let the username fool you, Vicious is actually a nice person even if they start out telling you they aren't. I've only known Vic for about a year, but I feel like I've been their friend much longer and I always tell them how nice it feels to be welcomed into their long term friends group.
Kind and understanding
Helpful
- Reb320
Inquiring minds want to know why we too should befriend Vicious!
Did you remember to explain why your friend is awesome?
Recent Activity
No recent activity to show