Inquiring minds want to know why we too should befriend Volka!
Did you remember to explain why your friend is awesome?
Want to tell the world what you love about Volka? You need to log in or join our community, first! It's fast, free and easy.
Epic Member
Gender: Cisgender Female
Age: 28
Birthday: June 08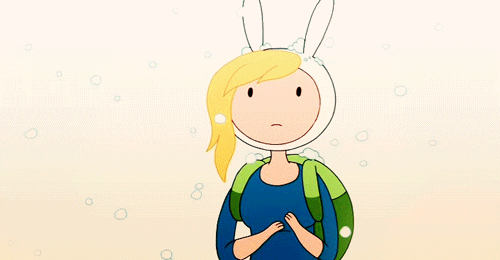 FORMERLY KNOWN AS MINA
Why did I change it? I hated juggling 67486875t63 handles! I was never going to be able to get the Furcadia alt of that handle and so I adapted.
Hello!
You can find me on Furcadia as Volka. I manage a dream called Sin City, and I moderate for another called New Versailles. I'd like to think I'm pretty nice, and that I'm also fun to chat with. I also
REALLY
dig cartoons. We all have our things, okay?


There are two guys who will always go here though, because they have been there through the thick and thin. I don't do "status lists". Sorry!
-- Ravioli ❤
-- Furc Husband 👑
You might be wondering why some of my chars are private, and that's simply because they're either inactive or just very secretive! There's no real meaning behind why I change the ones I display. I still love all of my kids equally and value the time and effort put into them by myself and past/current partners. None of them will ever be able to be described as "retired". They're simply getting a break from their mean ol' writer.
Rave Reviews