Warlocke
Epic Member
Gender: Female
Birthday: August 17
I rp more or less exclusively fantasy low-tech setting, and pretty much always male characters. I love writing huge page spamming mountains of lore, and some of my characters have novellas, or full on novels for their backstories.
I try to make all of my characters layered, and have them defy some common tropes.
I have a bad habit of making way too many dragons, and giving all my fellas long majestic hair.
I love metal music, Viking things, dragons, red wine, Doctor Who, Game of Thrones, Snakes, DRAGONS, The Wheel of Time, Kingkiller Chronicles, The Dark Tower (book series) Supernatural, Firefly.
I work part time at a gas station and it's awful, but it lets me buy some character art and digos at least.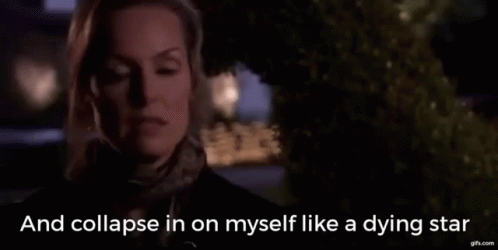 Music that more or less keeps me alive
Rave Reviews
Zhi is as Zhi has been for years. A fantastic fantasy writer, with multiple books under their belt, a great roleplayer with many interesting and fun characters who have well thought out backstories, abilities and personalities, who bring something new to the table each time and a good friend who cares, very passionately about the people they call friends. I am truly glad to be included under that category. I come to them to help me design and write for characters and I never leave disappointed.
- Djinn-n-Tonic
Upon first meeting Zhi I felt something of a connection. Meaning they were pretty easy to speak with, and also have proved to be amazing to hang out with! While I don't know her too thoroughly yet I will be looking forward to building a friendship. She's been an amazing conversation partner who tends to like some pretty neat music as well. Thanks so much for being awesome! I cannot wait until we start roleplaying.

- Tea
Inquiring minds want to know why we too should befriend Warlocke!
Did you remember to explain why your friend is awesome?