XenoFreak
Age: 31
Birthday: April 02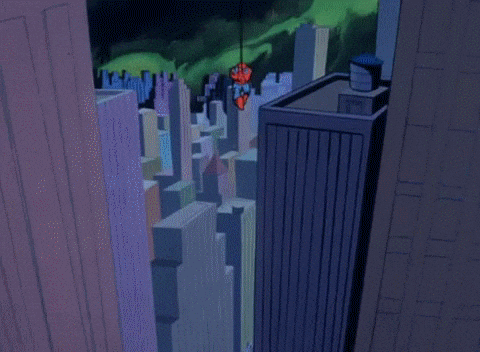 What's there to say about me? Well, been an avid roleplayer since about 2003. Started off on Neopets and then just moved around. Chat rps were my go-to after I left Neopets, but then I evolved and went higher than that, and went from forum to chat, to finally social-based. Went to Myspace and after it closed down tried to find places like it. I eventually ended up here.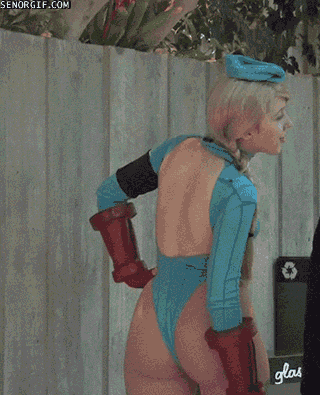 I'm a big video game fan and I tend to prefer role-playing video game characters, so I'm big on canons. This may not be some people's thing and they may turn me away for this reason, but I say screw those people and I couldn't give a damn about what they want or think.
I also have role played OCs and may bring a few of mine here.
I'm also a big fan of fantasy, sci-fi and (to a smaller degree thanks to my little experience with it), steampunk. So I'll most likely be playing a lot of knight type characters, gods and gunners and what not.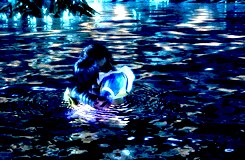 Outside of role playing, as I mentioned, I'm a gamer. May not be as big of a gamer as I used to be since I have more stuff getting in my way now, but I still enjoy some games here and there and tend to stick to my classic collection of PS2 games and my emulated Gameboy Advance games. I do enjoy reading from time to time, and my favorite genres are fantasy, steampunk, sci-fi and some horror.
I hope we get to role play together.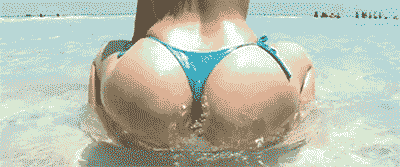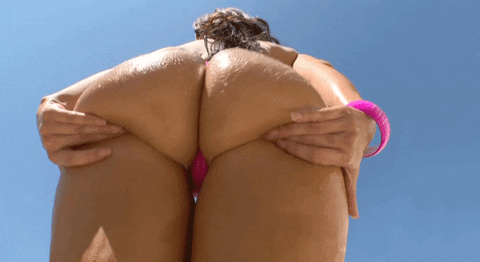 XenoFreak's Characters
Inquiring minds want to know why we too should befriend XenoFreak!
Did you remember to explain why your friend is awesome?