XenoverseSurvivor
Gender: Trans
Age: 14
Birthday: March 06
┏ •◦இ•◦ ┓
Xenoverse
┗ •◦இ•◦ ┛
https://en.pronouns.page/@CH40SAG3NT
Idol:
CRYDIAA: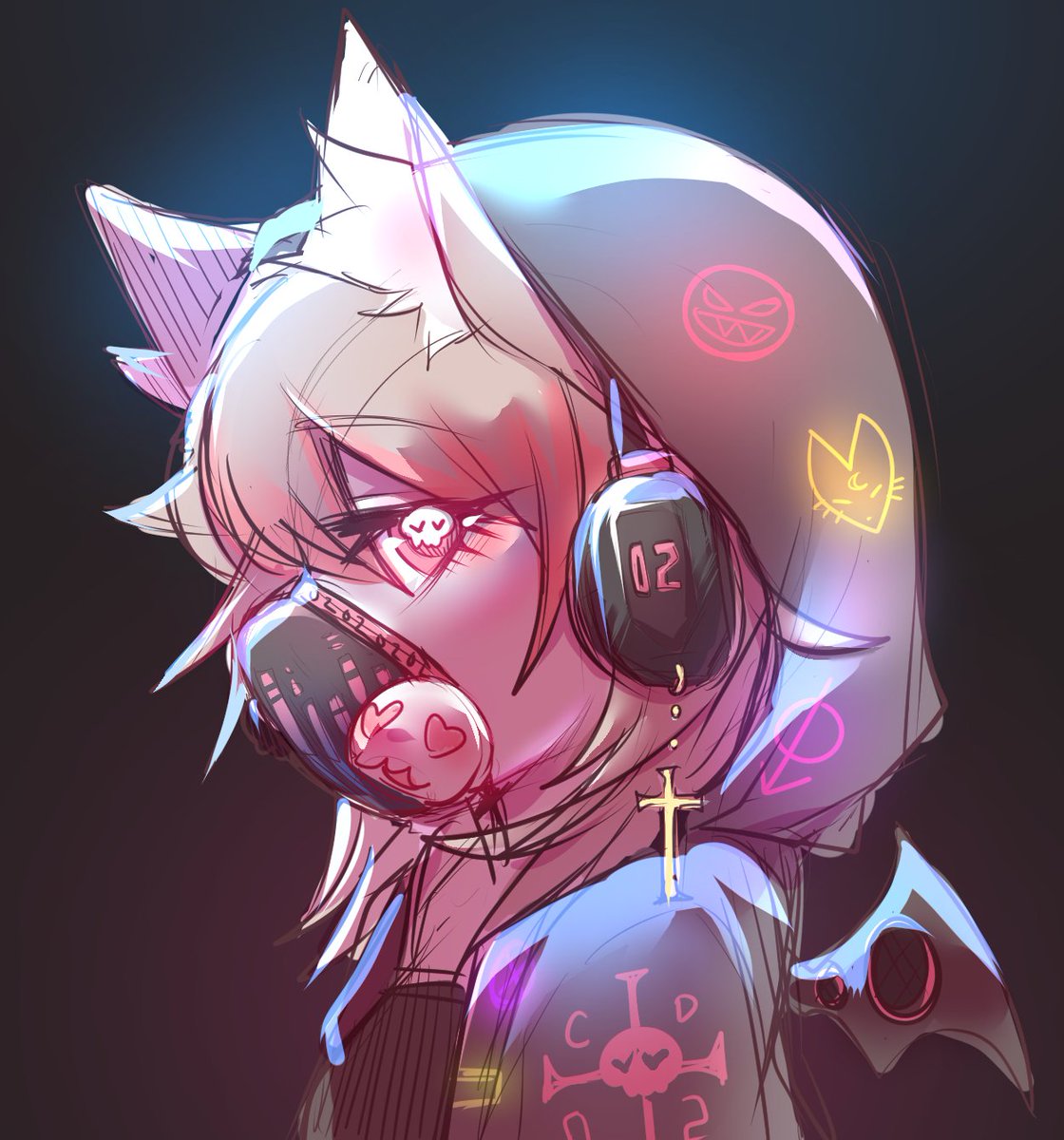 XenoverseSurvivor's Characters
Rave Reviews
Apollyon
(played by XenoverseSurvivor)
So, I'd been roleplaying with this character Xeno had, and pretty much. I been having a pretty good time with em. I'd give it 10/10! If ya lookin' for someone to rp with, along with some good characters, i'd suggest ye hit em up with a rp idea or something.

Great sense of humor
Concise posts
- Taro_Nuke1
See all of XenoverseSurvivor's kudos »
Inquiring minds want to know why we too should befriend XenoverseSurvivor!
Did you remember to explain why your friend is awesome?