Xheila
Epic Member
Gender: Female
Age: 29
Birthday: April 05
---
Formerly known as KrypticRaven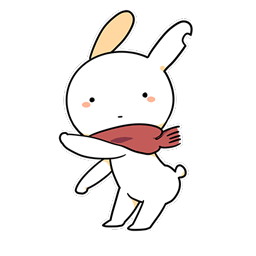 A D O R A T I O N
---
---
I Don't Do Drama

I Don't Do Art Requests
I am friendly as anything! Note me "hey" or rp requests, Ask me questions. I'm a goofball who sometimes gets far too passionate for her own good. I mean well, I promise!
Xheila's Characters
Rave Reviews
I've been rping with Kryptic for years and years! She's smart both on and off screen and one of my favorite DMs.
Thanks pretty lady!!
- Paliana
Inquiring minds want to know why we too should befriend Xheila!
Did you remember to explain why your friend is awesome?
Recent Activity
No recent activity to show