Xheila
Epic Member
Gender: Female
Age: 29
Birthday: April 05
---
Formerly known as KrypticRaven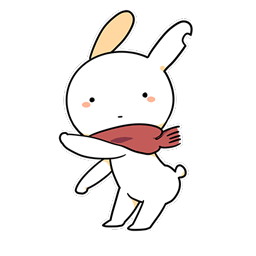 A D O R A T I O N
---
---
I Don't Do Drama

I Don't Do Art Requests
I am friendly as anything! Note me "hey" or rp requests, Ask me questions. I'm a goofball who sometimes gets far too passionate for her own good. I mean well, I promise!
Xheila's Characters
Rave Reviews
You were warned. and no behold as i fulfil my warning. Dunno how often people dish out kudos for artwork by her work on my character, though late due to real life stuffs (Very understandable) was well worth the wait. i swear my character was standing in front of her when she did it up. someone get this woman a brownie or something! now! heh.
- Hurricane_Lance
Inquiring minds want to know why we too should befriend Xheila!
Did you remember to explain why your friend is awesome?