Xheila
Epic Member
Gender: Female
Age: 29
Birthday: April 05
---
Formerly known as KrypticRaven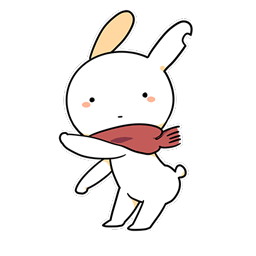 A D O R A T I O N
---
---
I Don't Do Drama

I Don't Do Art Requests
I am friendly as anything! Note me "hey" or rp requests, Ask me questions. I'm a goofball who sometimes gets far too passionate for her own good. I mean well, I promise!
Xheila's Characters
Rave Reviews
This lady right here, is one of the other rare gems I've been blessed to know forever. My raggamuffin, my little love, and my bratling. We've been through so much together and will probably be through a whole lot more because she'll always be my ONE crazy I let get away with anything. She lives life, makes beautiful creations, and has a talent like none other. She is herself at the end of the day and I'm so glad to see her grow into the woman I know she is.
- liquidchaos
I have loved this woman for a while now, and I felt she needed a new Kudos, because what I knew then and what I knew now have changed in the expanse of almost two years(Or is it three now?) She has only matured and grown further in the beauty that is her heart. I am constantly impressed by the way her brain works be it in character, OOC, in her art, or merely in the great big heart she has. This woman is a balm for any soul
- liquidchaos
Inquiring minds want to know why we too should befriend Xheila!
Did you remember to explain why your friend is awesome?