Xheila
Gender: Female
Age: 30
Birthday: April 05
---
Formerly known as KrypticRaven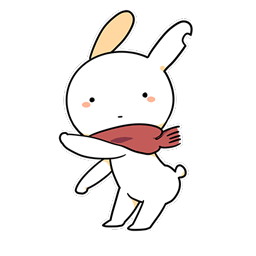 A D O R A T I O N
---
---
I Don't Do Drama

I Don't Do Art Requests
I am friendly as anything! Note me "hey" or rp requests, Ask me questions. I'm a goofball who sometimes gets far too passionate for her own good. I mean well, I promise!
Xheila's Characters
Rave Reviews
The coolest player that I know who can rock a scene like a boss. Great with plot hooks and her chars are seamless. I'd rp with Kryptic any day.
- Git
Krypic brings a unique style, energy and creativity to anything she touches. Be it in an epic RP, or in her amazing art that grows more amazing with each day that passes!
My friend for years, with a gift for colour and a flare for words all lives are made better with a bit of Kryptic in em!
- Atropa
Inquiring minds want to know why we too should befriend Xheila!
Did you remember to explain why your friend is awesome?
Recent Activity
No recent activity to show