halwa_noori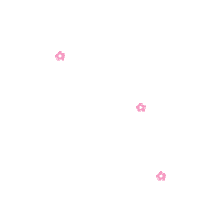 status
w.i.p
updated: september 17, 2019
i'm just getting back to rp, along with a lot of tasks on my plate so the transition isn't the easiest. i'll be willing to take on new rps along with bringing back old ones, but please be patient because my replies will be rather erratic! most likely will reply once or twice every other day. thank you all for your patience!



(hugs n kisses for y'all

)
| 𝖓𝖔𝖔𝖗 | 𝖘𝖍𝖊/𝖍𝖊𝖗 | 27 |
| 𝖐𝖕𝖔𝖕 | 𝖋𝖆𝖓𝖉𝖔𝖒𝖘 | 𝖗𝖕𝖘: 𝖔𝖕𝖊𝖓 |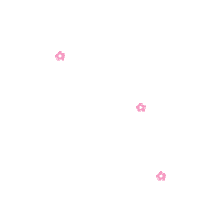 images on my profile aren't mine! creds to respectful owners.
halwa_noori's Characters
Rave Reviews
Halwa_Noori is an amazing roleplayer. When we first started I wasn't to sure since I had just gotten out of a bad rp. Yet she showed me here creativity and skill and surprisingly hooked me into creating a very awesome Roleplay. I will recommend Halwa_Noori to anyone who wants to enjoy a good time.
- Lanx12
This girl is literally the sweetest person ever. All my conversations with her left me giggling, and wishing that I could know her in real life. Those close around her must be very lucky to have such a talented writer as a friend. Seriously, her posts are short yet sweet, and are bitter sometimes in a good way. Ily bb

- TeaAndTae
See all of halwa_noori's kudos »
Inquiring minds want to know why we too should befriend halwa_noori!
Did you remember to explain why your friend is awesome?