icarus-found-alive
Pen-name: Icarus
Occupation: Cafe lesbian ♨︎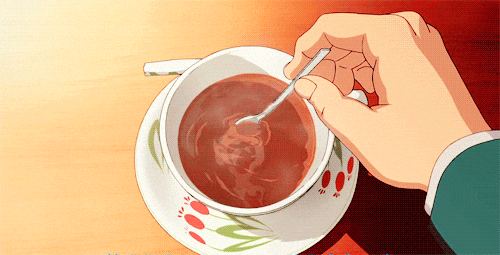 I'm super easy-going, although I do have a few preferences:
-Only descriptive roleplays -- no one-liners.
-No self-inserts please.
-I prefer 1x1 roleplays (but I'm also willing to try other things?)
-I love all genres! However, I don't dabble too much in things like sci-fi or epic fantasy. But I'm willing to try new things if you have a compelling plot in mind!
-I love romance.
-But I also love angst!
-I will always be happy to write FxM, MxM, FxF, and everything in between.

icarus-found-alive's Characters
Rave Reviews
Icarus is amazing! I haven't roleplayed with her for too long yet, but I am looking forward to every reply and I can't wait to see what we are going to create together.
Creative ideas
Wonderful writer
- iamcrystalqueer
I have been roleplaying and co-writing with Icarus for years! She has become not only one of my best friends, but has encouraged and inspired me to be a better writer. Her descriptions are absolutely beautiful, and she does not let you down with responses. Every word she writes is poetry - it makes you feel like you're really living your story. She is profound, insightful, talented, and above all, an absolutely incredible writer. ❀♥☾
Creative ideas
Wonderful writer
- OracleFlower
See all of icarus-found-alive's kudos »
Inquiring minds want to know why we too should befriend icarus-found-alive!
Did you remember to explain why your friend is awesome?