light
Epic Member
Gender: Female
𝔓𝔯𝔬𝔣𝔢𝔰𝔰𝔦𝔬𝔫𝔞𝔩 ℌ𝔶𝔭𝔢 𝔐𝔞𝔠𝔥𝔦𝔫𝔢

I have motorcycles, a cat, and I kill plants by looking at them.
I spent money and tears on an engineering degree because I love looking at water.



about me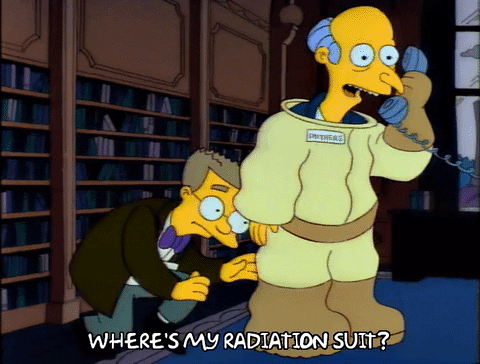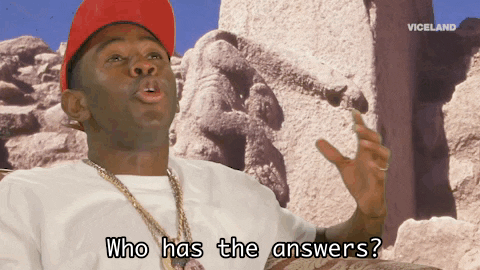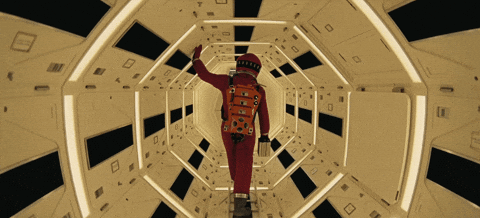 light's Characters
Rave Reviews
light is a very, very sweet person and so easy to talk to! Not only that, but she's also very friendly and very communicative. I recently commissioned her for a template and I'm blown away by her work and how easy it was to work with her to get what I wanted. She's very quick and responds quickly too! If you have the chance to get templates from her, I highly recommend it!
Kind and understanding
Creative ideas
- MissPixie
Your templates are almost as amazing as your rp. Anyone not trying to bug you all the time is missing out.
- Shane
Inquiring minds want to know why we too should befriend light!
Did you remember to explain why your friend is awesome?