light
welcome

☺ Always on-time to being perpetually five minutes late
☺ Red head with two working motorcycles
☺ Can take care of a cat and a basil plant
☺ "Working on a novel" for two years
☺ Does public speaking as a hobby
☺ Hydrology engineering student
☺ Extrovert with social anxiety
☺ Stand-up comedy wannabe
☺ Perfectionist overachiever
☺ Is a 90-year-old in spirit
☺ Emotionally exhausted
☺ Could probs use a hug


I take my time seriously but I am not a serious person.



these gifs describe me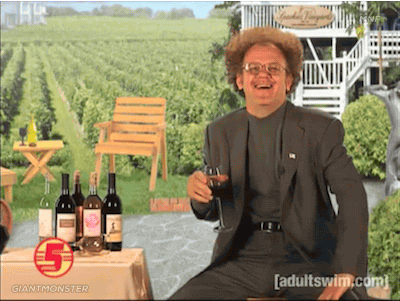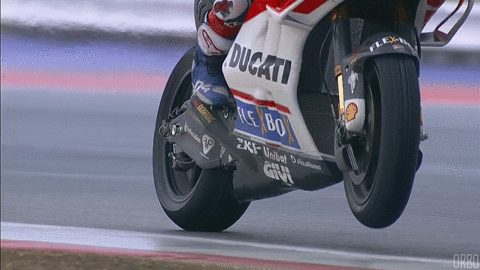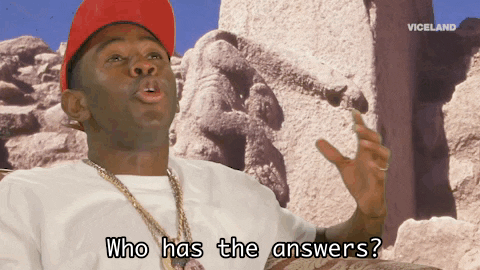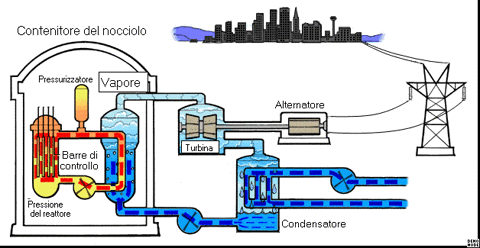 light's Characters
light either hasn't made any characters yet, or all of their characters are anonymous.
Inquiring minds want to know why we too should befriend light!
Did you remember to explain why your friend is awesome?
Recent Activity
No recent activity to show