Inquiring minds want to know why we too should befriend red-veins!
Did you remember to explain why your friend is awesome?
Want to tell the world what you love about red-veins? You need to log in or join our community, first! It's fast, free and easy.
Epic Member
Gender: Female
Birthday: April 04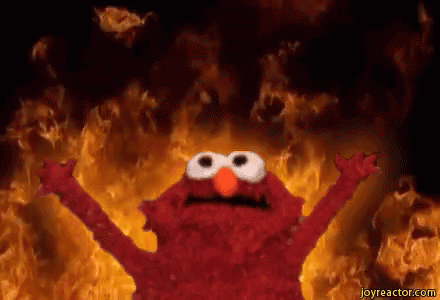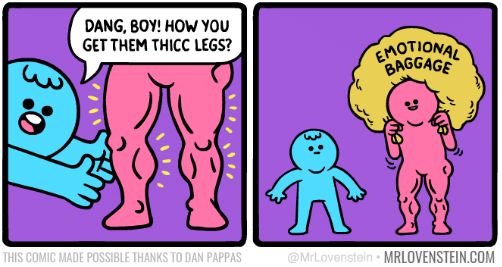 about me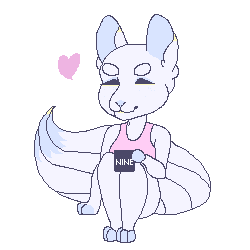 hi! you can call me red. i'm a pretty shy and anxious person, so i might not approach you first, but you're always welcome to drop in my inbox! i'm an experienced roleplayer whose favorite genres include modern, some sci-fi, high fantasy, and i also like to sometimes draw subpar art.