Inquiring minds want to know why we too should befriend nineforalostgod!
Did you remember to explain why your friend is awesome?
Want to tell the world what you love about nineforalostgod? You need to log in or join our community, first! It's fast, free and easy.
nineforalostgod



Epic Member
Gender: Female
Birthday: April 04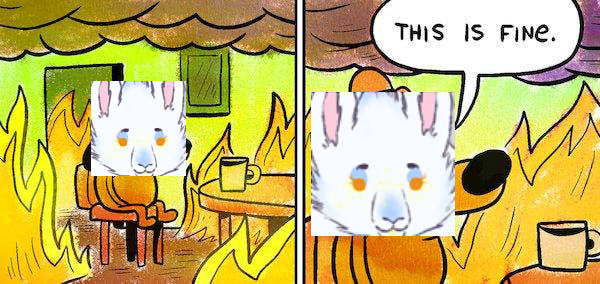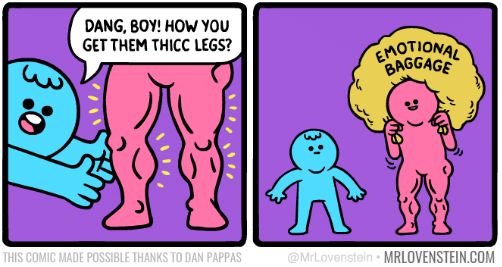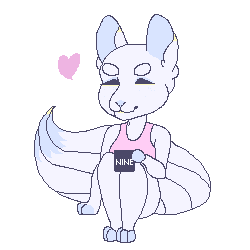 hi! you can call me red. i'm a pretty shy and anxious person, so i might not approach you first, but you're always welcome to drop in my inbox! i'm an experienced roleplayer whose favorite genres include modern, some sci-fi, and some high fantasy, and i also like to sometimes draw subpar art.

currently: taking a bit of a break.
Rave Reviews