Inquiring minds want to know why we too should befriend sadi!
Did you remember to explain why your friend is awesome?
Want to tell the world what you love about sadi? You need to log in or join our community, first! It's fast, free and easy.
Epic Member
Gender: Male
Age: 31
Birthday: January 26
Hey there! Name's Cody.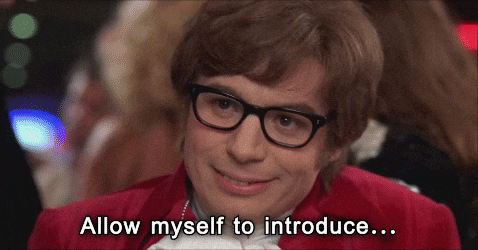 I am a passionate automotive enthusiast that happens to enjoy writing just as much! I started way back on forums before moving to Furcadia around roughly 2005 back in the good 'ol cringe-worthy AI feral days. I played a lot in Wolves MoonHaven, Yellowstone, and the Warrior Cat Novel dreams back when that series was getting started. Good times.. lol! Simpler times, that's for sure.. I took a break back in 2013 to deal with life, but I just couldn't stay away! So I am getting back into things.
Please forgive my rust.
I am a big fan of anime. I love me some bad ass Viking lore, have been known to be a rather drunken and mischievous pirate, and I love spinning fire on the Florida Coast! Oh and I practically live at Disney lol!

The Good

⇀ Super patient
⇀ Kind soul
⇀ Sometimes funny
⇀ Great listener
⇀ Hates drama
⇀ Will always be there for you
⇀ Will never betray
⇀ Somewhat okay writer



⇀ Loves plotting
⇀ All stories are amazing to me
⇀ Not picky with quality or quantity
⇀ Once warmed up to someone, very pleasant to be around
⇀ Not looking for OOC relationship
⇀ Loves friends unconditionally
⇀ Just wants to belong
⇀ Will not judge you
The Bad

⇀ Social Anxiety
⇀ Self loathing
⇀ Depression
⇀ Quiet/Reserved
⇀ Doubts myself constantly
⇀ Too shy to reach out to meet new people
⇀ Too shy to reach out for rp
⇀ Constantly feels like I don't belong
⇀ Once I get hurt by someone, I typically shut down
I am happily married. And have been in my current relationship for almost fifteen years now! We have a daughter, which recently turned six months and she is absolutely my drive for keeping my head up. Please do keep this in mind, as there will be no ability for any sort of OOC connection other than friendship. Not that she doesn't know what I do on here. She is very aware of my affectionate heart and how it reacts towards people as well as some of the more adult scenes that I play. So don't feel the need to call me 'friend' or 'bud' or even restrain your own personality due to any sort of offense you may think I will take to it. It gets rather patronizing after a while. If it's just a part of your personality, though, it really doesn't bother me unless it is unnaturally forced.



I

know we're

just

friends.

You

know we're

just

friends.

Let's leave it at that!
My profession is a business owner, and I run and manage my own automotive customization and repair shop that has recently started to grow. It brings me just as much stress as it does happiness and sometimes requires a lot of my attention to make sure things are going as intended. So it may take me away at times. But it has been a blast! I've been working and around cars since I was in diapers, and it is very much a part of the very blood that runs through my veins.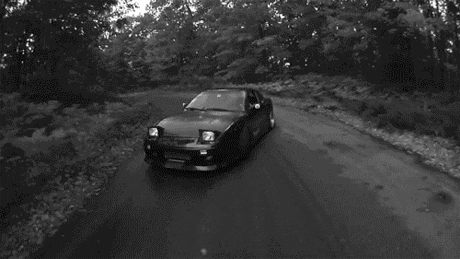 Rave Reviews