Inquiring minds want to know why we too should befriend vanassa27!
Did you remember to explain why your friend is awesome?
Want to tell the world what you love about vanassa27? You need to log in or join our community, first! It's fast, free and easy.
Epic Member
Gender: Female
Age: 20
Birthday: December 19
"Here is the thing...
I love me"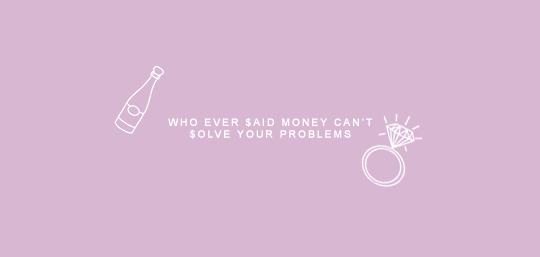 ➞ Vanse aka Svanse ⍡ 20 years old ⍡ Dying inside ⍡ Party girl ⍡#Hedson4life