Vicious
| Nic | 31 | Married | DeviantArt |
|
Discord (Favorite) | Private Messaging
|
My Favorite People

Caitlin | Penumbra | Pockets
|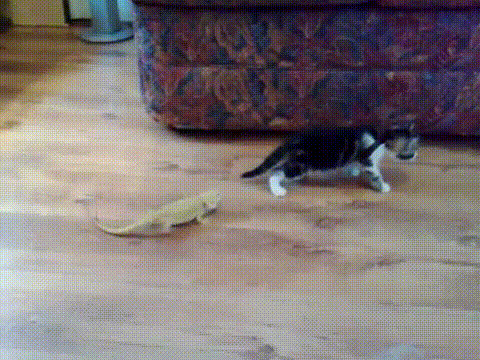 Vicious's Characters
Rave Reviews
Why can I only pick two qualities?! This angers me (in all the good ways) because Vicious deserves all the praise and much more. They can be intimidating because they are straight forward and speaks they're mind; but I think this is one of their best qualities. They have unmatched creativity, open communication and are more than willing to work with you to drive the RP and Plot. All around amazing and I am lucky to have the privilege of knowing her and her characters.
Great sense of humor
Creative ideas
- Caitlin
How have I not done this yet? Vic is one of the most genuine people I know. An amazing writer with awesome concepts and nail biting plots! I love every minute of time that I get to RP with her. But above all of that she is an awesome friend and is always there when I need her. I'm so genuinely glad that we stumbled across one another!
Kind and understanding
Wonderful writer
- Eli
Inquiring minds want to know why we too should befriend Vicious!
Did you remember to explain why your friend is awesome?
Recent Activity
No recent activity to show