Inquiring minds want to know why we too should befriend wolfydere!
Did you remember to explain why your friend is awesome?
Want to tell the world what you love about wolfydere? You need to log in or join our community, first! It's fast, free and easy.
Gender: Female
Age: 18
Birthday: April 08
Stolen Eevee:



I am a anime loving fantasy loving Wolfy girl with a big attitude and a kind heart for the ones I like my name is the combination of dere dere meaning love struck and Wolfy meaning having wolf ears and wolflike tail I do love to play with knifes I am bisexual and did I say I love anime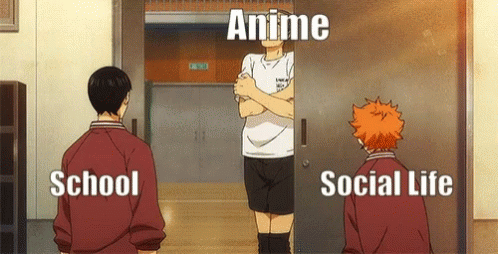 This is my favorite song
And I am this dere!
And this is my anime hair color