Bake Sale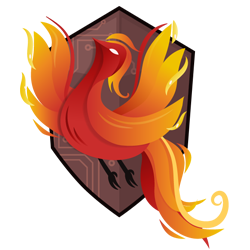 Support Operation Audacious Phoenix: the rebuild of the RPR!
This project will modernize, revitalize and improve nearly every feature on the entire site. Keep up to date with progress in the Operation Audacious Phoenix group.
Each of your bake sale purchases counts toward your project backer total. Project backers can earn additional rewards!
Sorry, we couldn't find any deals that matched your criteria!