The database is currently locked for maintenance. You may view the site, but you will not be able to edit anything or make any posts.
Sorry for the inconvenience. It will be back up ASAP!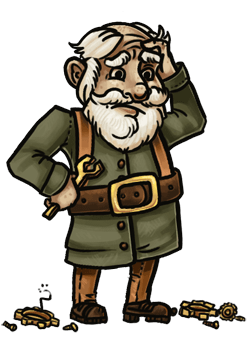 Sorry, but that character has been deleted.
If you know who plays the character you were looking for, why not ask them what they did with their character?
Otherwise, maybe you'd like to find someone who still exists to play with.