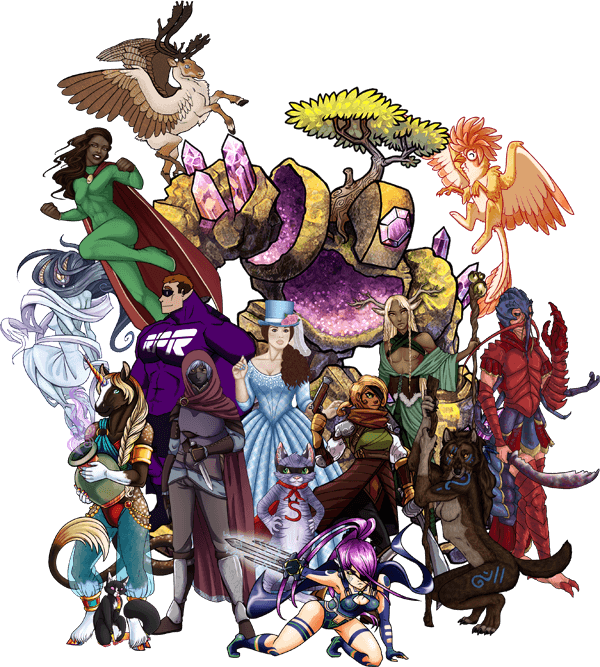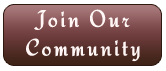 Become part of a community of 13224 gamers, writers and artists who love to role play!
All your characters fit under one account


...But no one needs to know they're your characters if you want to keep it a secret.

Customize richly detailed character profiles with simple drag and drop. No HTML required.