Posted by Black Betty (played by Libertine) July 27th 2019, 1:08pm
Hey folks! It has been an absolute pleasure watching the diversity of creative characters cropping up in here. I hope some of you have managed to find partners for your wild west shenanigans, be it here or elsewhere. Just dropping a gentle reminder: I made this group as a loosely-moderated free-for-all, but you're welcome to hit me up if you need anything like additional forum boards or networking help.
Happy RPing, cheers!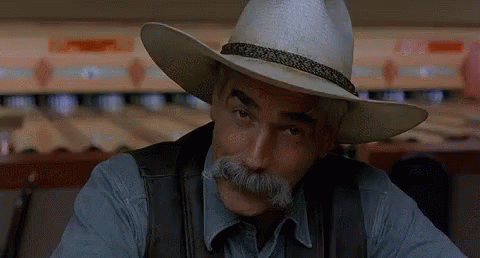 Community Feedback
Commenting has been disabled.