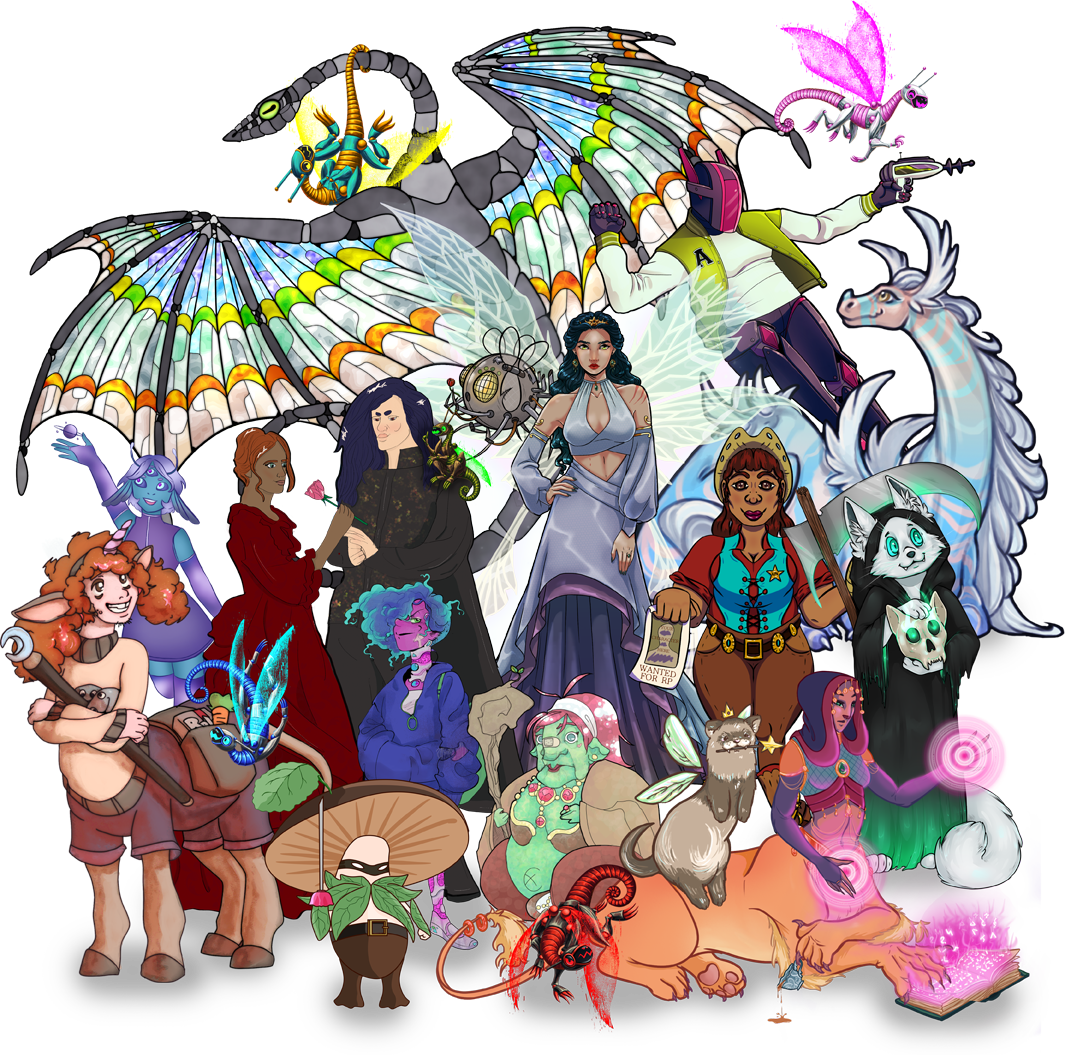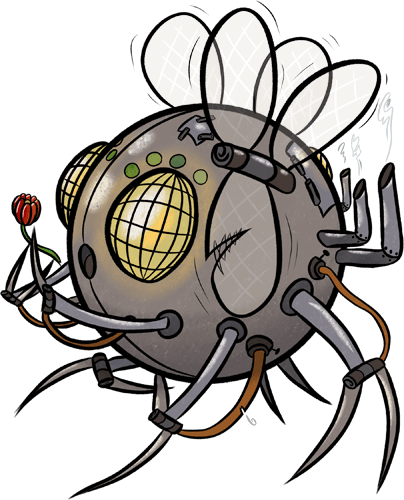 Become part of a community of 44084 gamers, writers and artists who love to role play!
All your characters fit under one account


...But no one needs to know they're your characters if you want to keep it a secret.

Customize richly detailed character profiles with simple drag and drop. No coding knowledge required.
RP forums, RP chats, private messages and groups, to play the way you want.
All styles and genres welcome, whether you prefer freeform writing or strict dice-based systems.