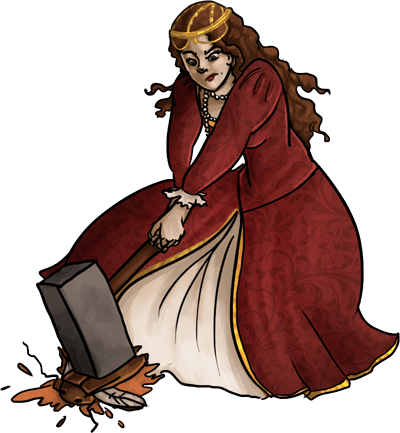 Help me make the RPR a better place for everyone! Helpful bug reports are commonly rewarded with accolades.
Even if you're not sure if something is actually wrong - even if it might be happening to only you or just on your computer - it's always better to be on the safe side. You're never bothering me, even if it nothing turns out to be wrong or it turns out to be something I already know about! I would always rather double check to make sure the site is healthy than to not know.
Thanks!
- Kim
Please log in to use the contact form.
You can also contact us via email at admin@rprepository.com.