Inquiring minds want to know why we too should befriend 8_Stars_8!
Did you remember to explain why your friend is awesome?
Want to tell the world what you love about 8_Stars_8? You need to log in or join our community, first! It's fast, free and easy.

MENTAL STATUS: Better, but still not the best. Expect possible breaks.


RP STATUS:
Full...unless I see something that catches my eye.
---
~A Quote~
"Happiness can be found even in the darkest times, if only one remembers to turn on the light."

-Albus Dumbledore (JK Rowling)
---
HELLO
My name is 8_Stars_8, but you can call me Star. Trust me. It's easier on everyone.


RP Stuff
I'm a minor. I don't do anything smutty. Let's keep it that way. I don't need anyone getting in trouble.

I HATE RPing with small child characters. It literally makes me want to punch my computer screen.

IF YOU HAVE BAD GRAMMAR, I PROBABLY WON'T RP WITH YOU. Just a preference. I understand not everyone is a native English speaker and some people just make mistakes, including me. But I REALLY don't want to have to decipher every reply you give.

If I make a mistake or do something to upset you, let's talk it out! I never mean to be upsetting! This is my escape from the drama. I don't need more piling up on my plate!

ABSOLUTELY NO TEXT TALK IC. If it's OOC, I'm completely cool with that because it is easier!
I don't own any of the pictures, and all credit goes to owners. If they'd wish me to take them down, I will do so.
Banners were made by:
tomishaped
Some other stuff I use comes from either a description generator, or a name generator:
http://www.fantasynamegenerators.com/
Disclaimer:
I AM NOT GOING TO TELL YOU MY NAME, AGE, ANYTHING! I ENJOY PRIVACY!
THANKS VERY MUCH!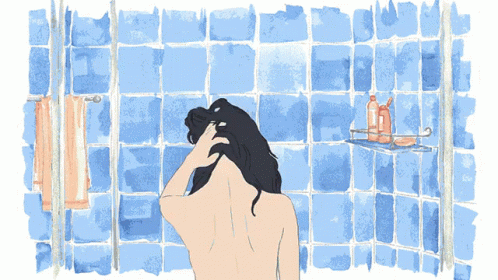 Rave Reviews