Inquiring minds want to know why we too should befriend Antlered_Wolf!
Did you remember to explain why your friend is awesome?
Want to tell the world what you love about Antlered_Wolf? You need to log in or join our community, first! It's fast, free and easy.
Antlered_Wolf





Gender: Female
Age: 26
Birthday: August 29
Accepting RP's:

Always
One of Cernnunnos' creatures. The antlered wolf is embedded with her own mystery. She's sleepless, ever searching for the solace when the pale moon rises.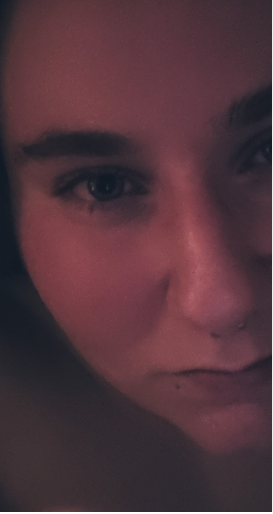 How does one make an Antlered_Wolf?
1 cup of
sassy Southerner
1 cup of
independence
1 1/2 cups of
growing up ghetto
2 cups atomic
personality
4 cups of
creativit

y



^^Best serviced cold with a pinch of spice