ChaoticCosmos
Gender: Male
Birthday: September 16
Howdy there y'all!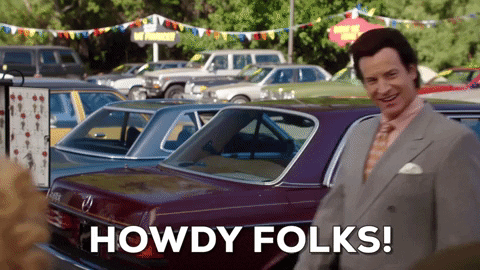 The name's
Cosmo
, nice to meet ya!

I'm just a guy on the internet who likes oxymorons
(my username is one)
, gifs
(there's a lot on my profile)
, space
(username, icon, duh)
, roleplay and making friends, I'm not the most experienced but hey, roleplay is all about having fun right?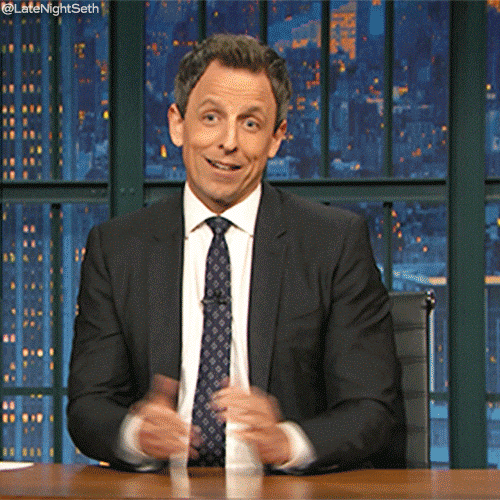 I mostly roleplay combat or romance, the time period usually doesn't matter for me but I prefer modern or sci-fi, sometimes if feel like it I get a bit steampunk as well .I prefer to write in multiple paras, 2 at least, I don't do one liners. I can be a bit shy and stiff to be begin with but I become a real goofball when you get to know me.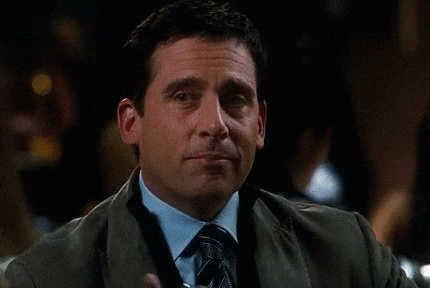 I put a lot of work into my characters and also tend to make a few creatures of my own, most of which are loosely based on creatures from myth and lore people would already know about. I've always been fond of creating anatomies and cultures for creatures I create, I consider myself a smaller scale Doctor Frankenstein, putting mythical creatures together into horrendous, cringeworthy creatures that no one asked for and for some reason making all of them good looking in some way.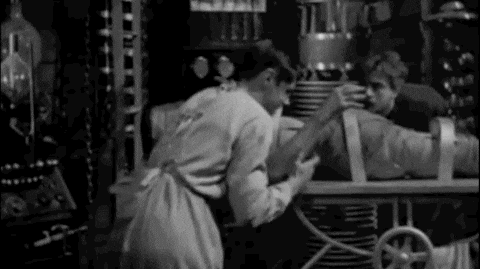 I'm always open to constructive criticism, i want to improve my writing and would be fine with hearing your opinions on my writing. But fair warning, if you're rude i can't guarantee that I'll be nice. I'm usually a pretty chill guy but can get very passionate about writing
(more passionate than I am about my studies at least)
I won't listen to any negative remarks unless they're in some way constructive and meant to help me improve my writing or personality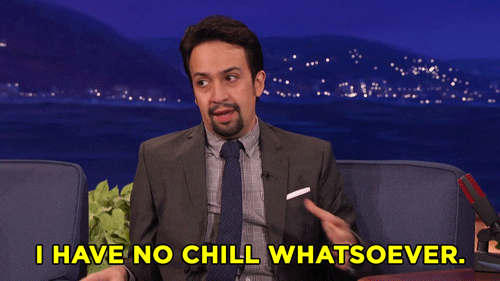 I'm almost always up for roleplay but my replies tend to be slow due to timezones and stuff, life is busy y'know? Life likes to throw lemons to make me busy when I'm free but I hope we can all still be friends.
I don't know how to end this, I'm awkward as feck
(this is fine right?)
So.... cya on the flipside y'all!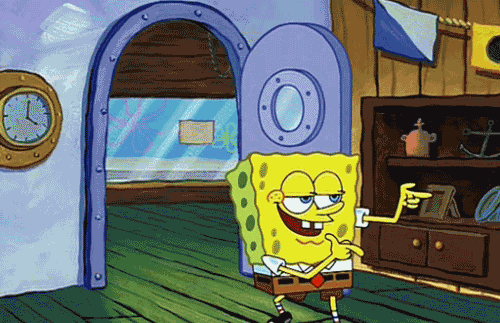 also you should totally check out my girlfriend EchoDremurr she's a really nice and really talented person and a great roleplayer

My profile art is also done by my Girlfriend
ChaoticCosmos's Characters
Rave Reviews
I love roleplaying with ChaoticCosmos who is pretty cool! I enjoy roleplaying with him and love how he has detail in everything his a good person and he does awesome roleplays. Definetly roleplay with him
Wonderful writer
Drives the plot forward
- Scarletwolf
Honestly i dont know where to start. Cosmo is an amazing roleplayer, who always has fun and creative ideas for any rp. His characters are so well written, and personally i can see that character clearly in the roleplay. Besides of an amazing roleplayer...he is an amazing partner...he will always make sure im fine before anything else...and i appreciate him so much...totally become friends with this amazing guy
Wonderful writer
Long-term partner
- EchoDremurr
See all of ChaoticCosmos's kudos »
Inquiring minds want to know why we too should befriend ChaoticCosmos!
Did you remember to explain why your friend is awesome?