ChaoticCosmos
Epic Member
Gender: Male
Birthday: September 16
Howdy there y'all!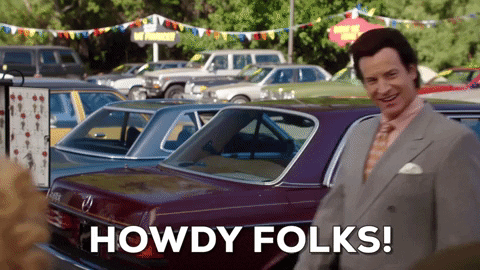 The name's cosmo, nice to meet ya!

I'm just a guy on the internet who likes to roleplay and make friends, I'm not the most experienced but hey, roleplay is all about having fun right?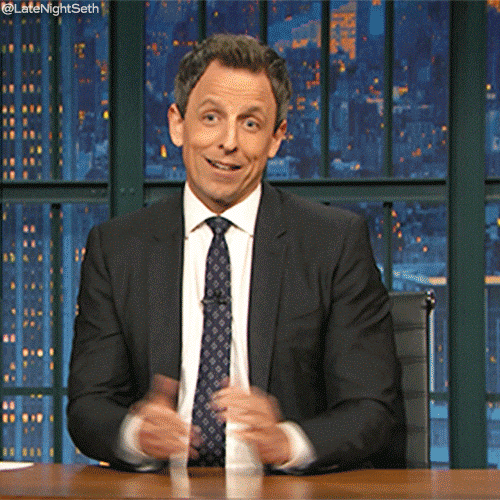 I mostly roleplay combat or romance, the time period usually doesn't matter for me but I perfer modern or scifi, sometimes if i feel like it i get abit steampunk aswell.I can be abit shy and stiff to be begin with but I become a real goofball when you get to know me.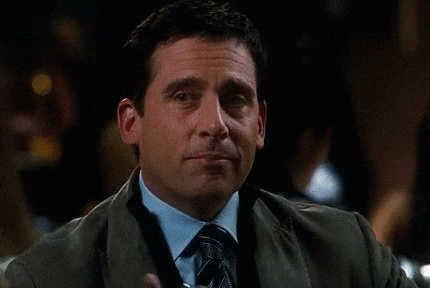 I put alot of work into my characters and also tend to make a few creatures of my own, most of which are loosely based on creatures from myth and lore people would already know about.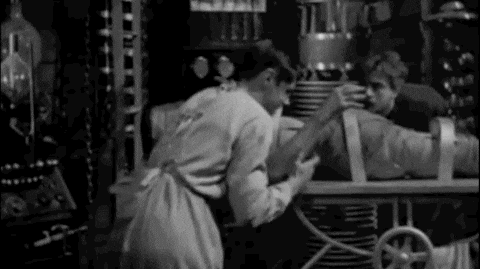 I'm always open to constructive criticism, i want to improve my writing and would be fine with hearing your opinions on my writing. But fair warning, if you're rude i can't guarantee that i'll be nice.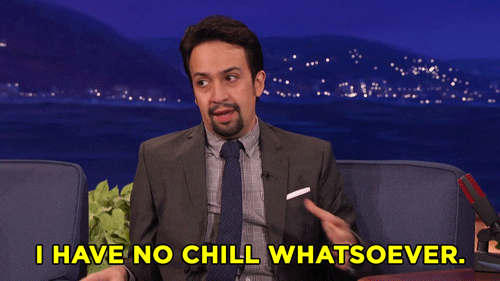 I'm almost always up for roleplay but my replies tend to be slow due to timezones and stuff but i hope we can all still be friends, cya on the flipside y'all!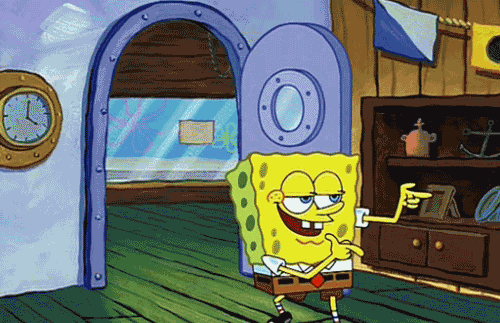 ChaoticCosmos's Characters
Rave Reviews
Honestly i dont know where to start. Cosmo is an amazing roleplayer, who always has fun and creative ideas for any rp. His characters are so well written, and personally i can see that character clearly in the roleplay. Besides of an amazing roleplayer...he is an amazing partner...he will always make sure im fine before anything else...and i appreciate him so much...totally become friends with this amazing guy
Wonderful writer
Long-term partner
- EchoDremurr
I love roleplaying with ChaoticCosmos who is pretty cool! I enjoy roleplaying with him and love how he has detail in everything his a good person and he does awesome roleplays. Definetly roleplay with him
Wonderful writer
Drives the plot forward
- Scarletwolf
See all of ChaoticCosmos's kudos »
Inquiring minds want to know why we too should befriend ChaoticCosmos!
Did you remember to explain why your friend is awesome?