Inquiring minds want to know why we too should befriend CipherCode!
Did you remember to explain why your friend is awesome?
Want to tell the world what you love about CipherCode? You need to log in or join our community, first! It's fast, free and easy.
Just a quick update. My university classes will be starting soon, and if its anything like last year, things will be a little hectic for a couple of weeks. My replies will likely be slower, I'm aiming for at least one every day but we will see. I hope you can all understand, and I thank you for your patience
.

Hello all!

First off, a few basics; I enjoy many genres of roleplay, some of my favorite themes being modern fantasy, medieval anything, romance, mystery/drama and fandom-based/inspired. I typically write anywhere from one small paragraph to several larger ones, I will do my best to match what is offered. In many of my rp's I love to include some sort of character or relationship development. Whether this ends up being romance, a friendship, or some sort of enemies-to-friends, I just love when things cause my characters to evolve, if that makes sense. I enjoy playing both canon characters, and original characters.

I do fade-to-black only, but swearing, nudity, dark themes and violence are fine. As long as they fit within the plot.


Fandoms, anyone? Anyone?.. Bueller?
Here's a list of characters from movies and TV shows I would love to roleplay as. Send me a message if anyone catches your interest and we can work out a plot. I'll likely add more as time passes. (I don't mind if your character is an original character or not. I just want to use one of these characters and fandom's.)
Teen Wolf
Stiles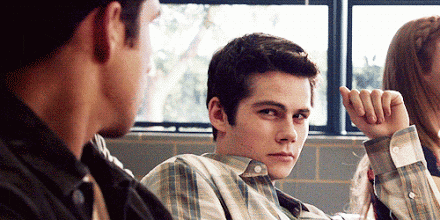 Isaac Lahey
Jordan Parish
Black butler/Kuroshitsuji
Ciel Phantomhive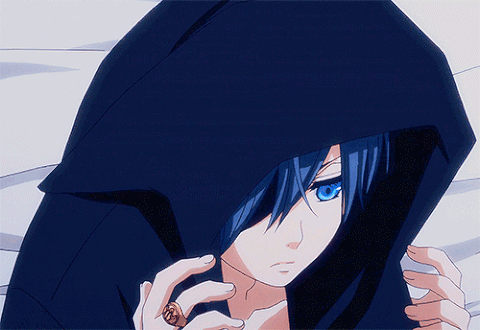 Dishonored
The Outsider
Corvo Attano
Detroit: Become Human
Connor RK800
Marvel
Peter Parker (Spider-man)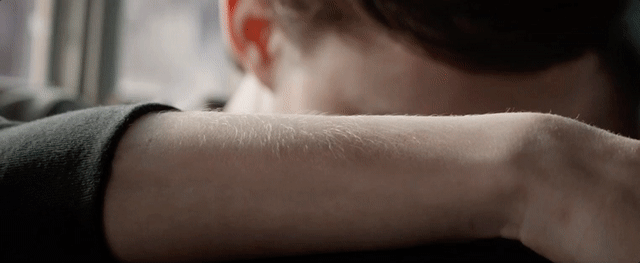 Bucky Barnes (Winter Soldier)
Loki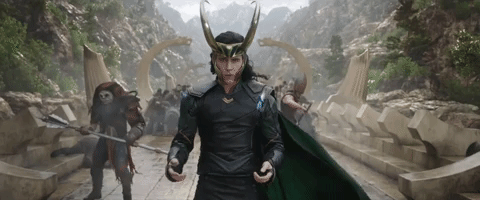 Charles Xavier
Peter Maximoff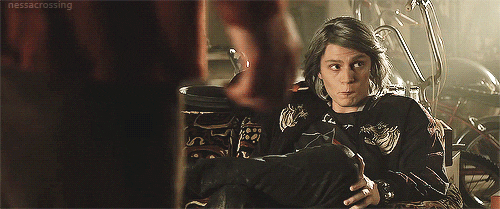 Fantastic Beasts
Newt Scamander
Credence Barebone
Resident Evil 2 (remake)
(Just played the game and now I'm hooked. Haven't played the others yet.)
Leon Kennedy
Recent Activity
No public activity to report yet.