Inquiring minds want to know why we too should befriend TaeOreo!
Did you remember to explain why your friend is awesome?
Want to tell the world what you love about TaeOreo? You need to log in or join our community, first! It's fast, free and easy.
Gender: Male
Age: 17
Birthday: February 13
Ahem. Good afternoon, everyone. My name is TaeOreo, and welcome to my profile. I am a literate role-player (More comfortable with romance), and would love to role-play! As you can likely see by my profile, I am a huge fan of Black Butler! Now I should share some of the rules I find important to role-playing with me, and this is the only place I will go in depth with my requirements.
Genre Rules:
When I role-play, I'm very laid back with my genres. Even so, there are some rules that must be taken into account. Them being;
*I do enjoy the supernatural genre, but if at all possible, please do not make fights and combat the main focus of the role-play. I am a fan of romance, with conflict. This is the most common plot base for me to start with. Platonic relationships I can also do, but they tend to steer toward romance anyway, so I stay strictly to romance role-play. This is why combat and fighting cannot dominate the role-play. Though I enjoy a good steer away from all the romance, arguing constantly is not my intention.
*When doing a plot, I would like that both of us agree on what to do the plot on. Having just me make up the plot is not an option. If you do not pitch in, I will force you to, whether you want to or not. and if you simply say "sure", or "idk", I'm going to stop responding. I need cooperation, and if you don't put in any effort, I won't either.
*I have two to three different times I respond at. Note that I do not like being rushed. If I do not give you a response within two days, then you can ask me if I am still there, or am still interested in role-playing. Chances are, I became busy and this site had to be pushed back. I am a human being with a life to live as well. So I have two different responding times. Once I have exact times, I will put them here.
*I am a huge anime fan, and I'm more than willing to do roleplay's base on that. Even so, don't try to shove Sebceil or Clois in my face. Some ships I just seriously won't do. And if you can't accept that, move on.
*I am a literate roleplayer. Not a semi-lit roleplayers. I like large responses with lots of detail. If you can't prov responses as large, or as grammarly correct as mine, We simply cannot roleplay together, that simple.
I am a fan of order and organization, so please don't think just because you write a lot and respond quickly I won't notice whether or not the quality of your writing is poor or good. I will.
Now! Aside from the thing I don't like, and the pet peeves I have, I'll chat a little about myself! In real life, my name is Elijah, which I would prefer not to be called. Tae works just fine. I enjoy anime a whole lot, and am most comfortable with MxM roleplays, though I've been slowly growing accustomed to MxF and FxF as well. More often than not I'll reject a FxF or MxF, since I haven't done them all that often. If I do accept such a roleplay though, don't be surprised if it doesn't last all that long. I don't expect it to.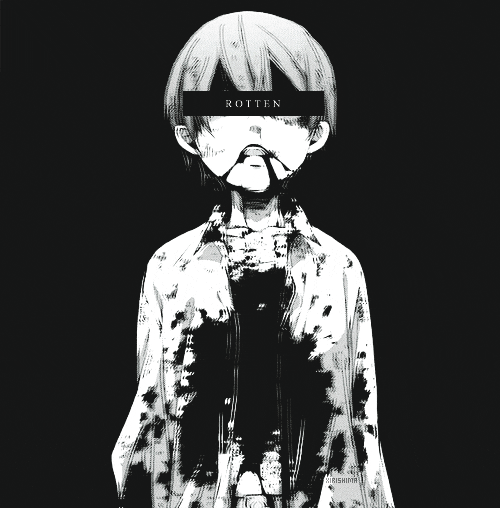 I am a huge fan of the Victorian Era, so to do a roleplay there would be beyond amazing for me! I of course can do many other time eras, just know that I have a special place in my heart for the Victorian Era. I love to have conflict in my stories. People aren't perfect, so I don't expect your characters or my own to be either. They might make little mistakes like forgetting a word, or even big mistakes like getting arrested. Either way, I want story. So remeber that nobody is perfect, and they all make mistakes sometimes.
That's about all I can think of! I know I seem a bit scary at first, but I promise I really am a nice person! So don't be scared to talk to me!