Posted by Kim on February 10, 2021, 9:00am

Have you participated in the Meet Cute Challenge yet this year?

You have until the the 14th to start one up!

Visit the Meet Cute Challenge post to find a list of open meet cute invitations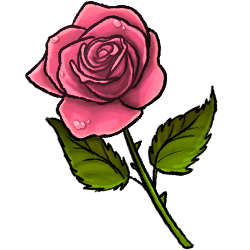 Still searching for that perfect Valentine's day gift? Have rad friends? Give them a pink rose to tell them how much you care..