Posted by Kim on June 5, 2021, 9:00am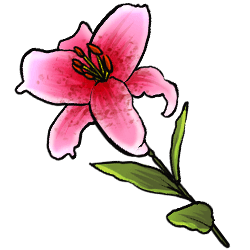 Our lilies are starting to bloom again! For this week, the Stargazer lily is back on sale... But in coming weeks, keep your eyes peeled for the other varieties of lilies blooming in our store as well. June is going to be a month of lilies for us again!



Is there someone you hold in high esteem? (Perhaps that person is even yourself!)

Show them the regard that you have for them with one of our limited availability Stargazer Lilies, perfect for decorating a profile.

These lilies will be on sale until Friday the 11th - on Saturday, a new type of lily will come into bloom.
Comments