Archaic
an old soul
dying
A R C H A I C
1. belonging to or characteristic of a much earlier period; ancient
2. out of date; antiquated
[from French archaïque, from Greek arkhaïkos, from arkhaios ancient, from arkhē beginning, from arkhein to begin]
About
"You," he said. "Are a terribly real thing in a terribly false world, and that, I believe, is why you are in so much pain." 
-Nietszche
"Out there may be monsters but in you there is a dragon."  -Nikita Gill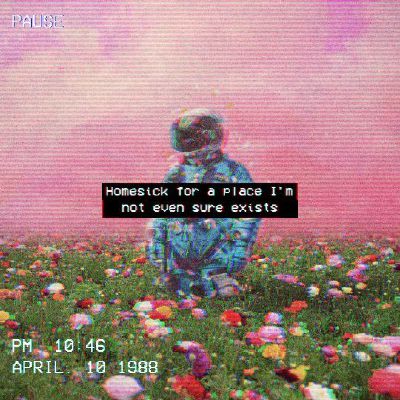 "I'm an apostrophe, just a symbol to remind you that there's more to see."
-Imagine Dragons 
"Not all who wander are lost."  -J.R.R. Tolkien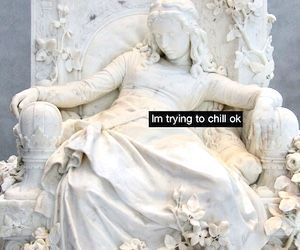 "Once we're fed we shall disappear rapidly, many moons to the West of here and happily, our journey never ends..."
-Cosmo Sheldrake
"These were the days when my heart was volcanic/As the scoriac rivers that roll--/As the lavas that restlessly roll... "
-Edgar Allan Poe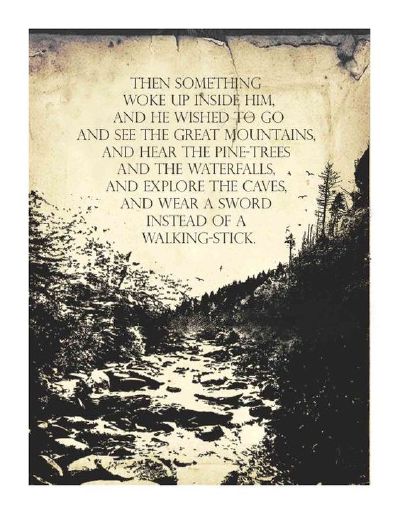 Just an archaic soul with a paradoxical mind.
        Lord of the Rings
        Dragons
        Swords
        Horses
        Edgar Allan Poe
        Birds
        The Hobbit
        Red & Black
        JRR Tolkien
        Space
        Writer
        Arthurian 
        Artist
"She wasn't looking for a knight, she was looking for a sword."
-Atticus
My RP Info
Activity:
Very active, I can post daily/every other day...if I'll be absent for a while I always try to let my partner know.
Literacy:
I can write anywhere from 500-2500+ words, depending on muse and my partner's responses.
Genres/Plotting/Worldbuilding:
I looooove to worldbuild and bounce ideas around! My first love and true love is high and/or medieval fantasy, I adore it and would gladly create worlds and characters for hours heheh ... Though I don't typically like to take the lead in an RP, I'm more than willing to co-lead (each contributing equally) or be more of a follower and help to brainstorm/bounce ideas (if my partner prefers to lead/has an idea in mind).
Character Preferences:
I prefer to play female characters (ugh, I know, typical) as I'm simply not very good at males as main characters. I used to play males more often as mains and nope, just wasn't working out. I am absolutely fine playing males as side characters however--and as far as side characters go, I can play as many as needed! I'd simply prefer to have one main character.

Mature Content:
I'm 18+ and alright with romance, though I'm really only comfortable with MxF relationships. I'm fine with things getting steamy at the appropriate times, but when it comes to any actual smut/sex, I would prefer to fade to black.* However I do loooove a good romance x3
I'm typically fine with violence and gore, but I typically like to avoid violence for violence's sake or tasteless gore, if that makes sense? If there's gonna be violence/gore, let's make it appropriate (time-wise, seriousness-wise) and not ludicrous (Idk, like someone on the brink of death after getting shot in the calf five minutes ago, bleeding out at a ridiculous rate
that was in an actual book I was browsing once like what in the heck
).
I'd prefer profanity/language to be kept to a minimum, if at all possible! I understand if swearing is part of another character's personality and I certainly won't ask anyone to change aspects of their OCs, but it would definitely be appreciated if profanity could be light(er) and/or censored.
*can be discussed! I don't always insist of F2B
As in everything, I greatly value honesty and respect! If I'm uncomfortable with something my partner is doing and/or wanting to do, I will let them know in a polite and respectful way. If I ever do anything to upset or make my partner uncomfortable, I encourage them to tell me!
I like to avoid misunderstandings as much as possible and strive to keep from making anyone's RP experience with me frustrating/upsetting, so please don't hesitate to let me know if something's rubbing you the wrong way!
Archaic's Characters
Rave Reviews
I'd like to give Archaic kudos for the time we've roleplayed. She's a phenomenal writer and manages to make exceptional posts that have a wonderful depth of story-telling to them. Not only can you expect a response, but when that response comes in, you're blown away by the smiles, laughter and thought-provoking moments that occur throughout your read. She is a true story-teller and wonderful writing-partner.
Sincerely,
-Dravelion
Kind and understanding
Wonderful writer
- Dravelion
Inquiring minds want to know why we too should befriend Archaic!
Did you remember to explain why your friend is awesome?