Inquiring minds want to know why we too should befriend Membranethevenomous2!
Did you remember to explain why your friend is awesome?
Want to tell the world what you love about Membranethevenomous2? You need to log in or join our community, first! It's fast, free and easy.
Membranethevenomous2
Gender: Female
Age: 25
Birthday: August 22
Fast update
I will be ending the following rps Meeting Elton, A suprises visitor, Meeting new friends, enemies, maybe even more, let's play cat and mouse, and something in the woods.
So there will now be seven open spots for new rps. I will also accept 3 PM rps and 4 forum rps.

About myself
Quack quack I'm socially awkward. I used to Rp a lot on Tumblr but after a while I fell out of it but thanks to my friend who basically help me find this place. Hopefully I'm not as rusty as I think I am. Fyi I'm dyslexia so I might take a while to reply because I'm re reading and spell checking myself.



I have been enjoying my time here on this site. I hope to continue meeting new people and rp-ing with them. Currently I have four original characters and two establish characters (Sunburst & Harry Hook). I was thinking about adding two more ocs. I will try to at least post an opening every other week for up to three characters.



NEW UPDATES
I'm getting married next month! That's right a spooky scary skeleton wedding. On Oct 26 through the Nov 3 I will be at my wedding and honeymoon. I'll see you back on the Nov 4.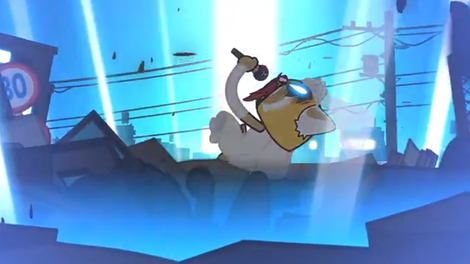 I will also be publishing Halloween theme rps for all of my ocs next month.
First week: Elton, Angie, and Lydia.
Second week: Alice, Professor Luka and Luka Drake.