TornBySanity
Epic Member
Gender: Female
Age: 34
Birthday: March 23
Most of my profiles are under construction at any given time. Just a warning

Slowly I'll fill this out but for now I'll try and sum me up in a few short sentences. I'm a little quirky and it probably leaks into my RP style a bit. I haven't been very good with expanding my circle of RP friends (let's face it when you find a few you like you tend to not want to let them go) so this shall hopefully be a fun and new experience for me! Thanks to an ever changing work schedule I never know when my free time will be so I apologize in advance if any of my responses are slow.
If you see a character of mine that interests you just PM me I don't bite (well not hard anyway!). If you don't see a character of mine you like but you are still interested in RPing with me please feel free to message me. I have a bit of a problem. I find great joy in making new characters. Currently I am out of character slots but hopefully soon ill be able to throw more money at rpr

If you message me to RP I will likely ask you if you are 18 or older. If you decide to not tell me I may not continue the RP. This is for my safety as well as yours.
Time to fill my profile with love! Got this from HighJinx it's my name!
Kana: デズリー
Kanji: 出津理
出- de (emerge)
æ´¥- zu (haven)
理- ri (reason)
Thanks to Doll Divine I was able to make this AWESOME little Chibi of myself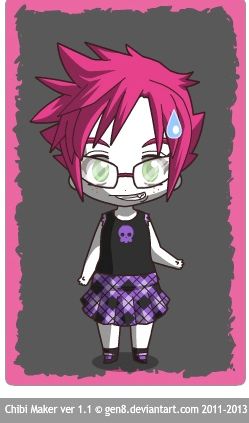 Strangedisease drew this for me for my bday of two of our characters (Liam is hers and he is wishing savannah would just..shut up)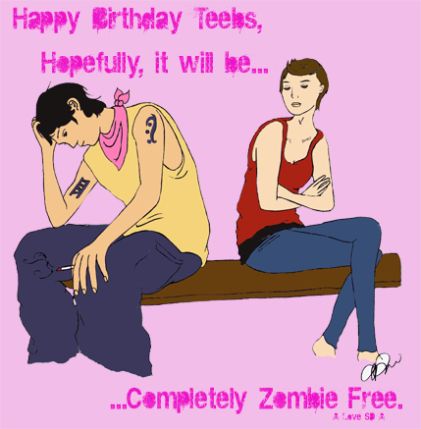 Thanks sd I love it!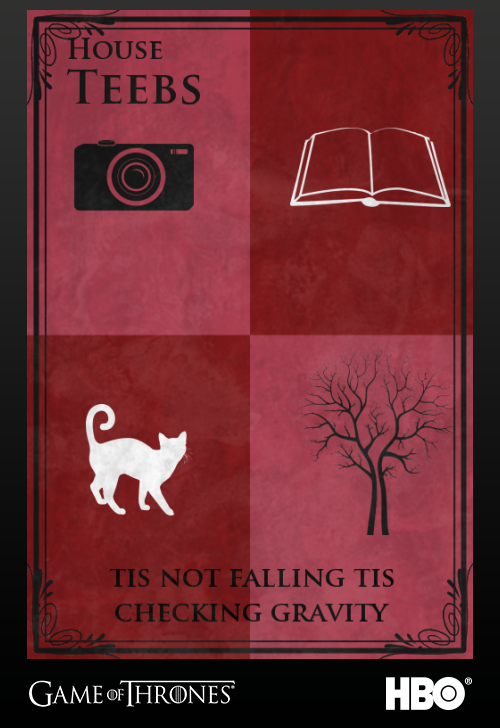 My ABC badge!…to prove my addiction to characters? Shhh
And as soon as I have more cool stuff to put here I will!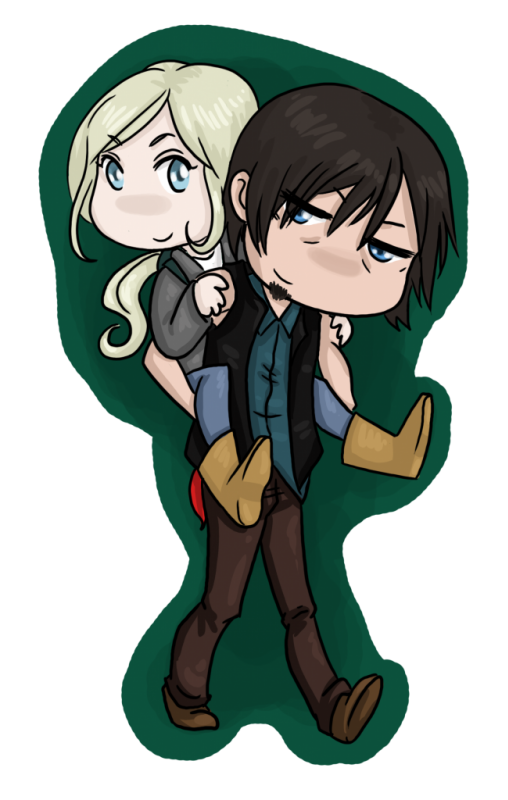 Done by the wonderfully talented f0x1nth3b0x !!
Rave Reviews
TornBySanity gave me hearts for when I was leaving even though she didn't know me. It was sweet and cute and I can't wait to rp with her when we get a chance to talk again.

!
- Krissy

Elysia
(played by TornBySanity)
There is never a dull moment with Elysia around. Frequent mishaps, alarmingly bad luck, and odd taste in friends, every moment for her is an action packed adventure. Her naive attitude, willingness to try new things, and zeal for life will have you head over heels for her in no time at all.
- Strangedisease
See all of TornBySanity's kudos »
Inquiring minds want to know why we too should befriend TornBySanity!
Did you remember to explain why your friend is awesome?