Vicious
| Nic | 31 | Married | DeviantArt |
Furcadia | Discord (Favorite) | Private Messaging
My Favorite People

Caitlin | Destroyer | Penumbra | Pockets
|
Watch your step!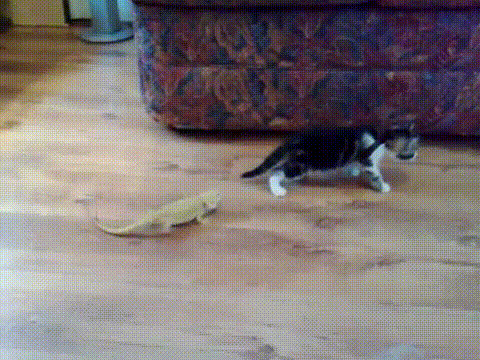 I'm more of a one-on-one type role-player, but I occasionally will participate in small groups of role-players. I am a lover of
Discord RP
, it's where I prefer to do my roleplay. I really suck at RPR roleplay simply because I do a lot of my post from my phone rather than the computer.
So what are you looking for Vicious?
PM RP Availability:
Looking for Long Term RP/Story building with adults 21+
I am
available
to chat all the time. I am
available
to rp typically in the evenings or weekends, not necessarily on the daily. Depends on what is going on in my life but I'm always on or near a device where I can be reached by discord.

RP Types I enjoy:
Adult, humorous types of rp, obviously.
Slow-burn romance/Sexual.
Combat, war.
Small Group RPs for adventure
Dark and macabre
Humor
Fantasy (Different worlds, species, etc.)
Differing eras (victorian, medieval, etc.)
Inquiring minds want to know why we too should befriend Vicious!
Did you remember to explain why your friend is awesome?