Voidsquid
Epic Member
Gender: Male
Age: 30
Birthday: January 11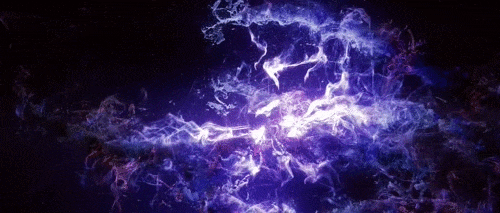 "To be bitter is to attribute intent and personality to the formless, infinite, unchanging and unchangeable void. We drift on a chartless, resistless sea. Let us sing when we can, and forget the rest.."
― H.P. Lovecraft
Hello lovely beans, my name is Louis and I'm just your
everyday cosmic horror fanatic, artist, and all around nerd.
I work full time at home as a commission artist and enjoy a whole
plethora of games, memes, and bizarre content.
Voidsquid's Characters
Voidsquid either hasn't made any characters yet, or all of their characters are anonymous.
Rave Reviews
Collaborating with Louis has been one of the most galvanizing and gratifying creative experiences I've ever had. I cannot speak highly enough of him as a person, or of the general scope of his work. The cleverness, energy, life, and beauty he invests in everything defies description; thankfully, his art and writing speaks for itself. A more extraordinary friend cannot be wanted for, nor a kinder one. I'm convinced he's responsible for hanging the moon and stars. Gorgeous. EFFERVESCENT. ❤❤❤❤❤
Creative ideas
Wonderful writer
- Nervium
I have admired Squid's wildly creative brainchildren from afar for so long. Their Lovecraftian designs, his gorgeously rendered artwork, his lovingly crafted characters imbued with incredible depth and detail. He is not only a master of his crafts, however, Squid himself is a treasure in possession of a golden heart with a warrior's tenacity in the face of adversity. I admire and adore him, and I can guarantee you will too should you reach out.
- Carebear
See all of Voidsquid's kudos »
Inquiring minds want to know why we too should befriend Voidsquid!
Did you remember to explain why your friend is awesome?