Voidsquid
Epic Member
Gender: Male
Age: 30
Birthday: January 11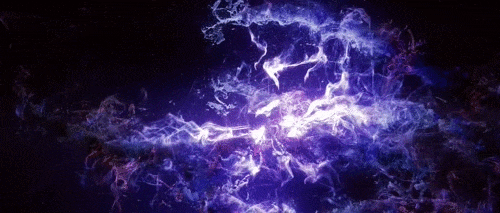 "To be bitter is to attribute intent and personality to the formless, infinite, unchanging and unchangeable void. We drift on a chartless, resistless sea. Let us sing when we can, and forget the rest.."
― H.P. Lovecraft
Hello lovely beans, my name is Louis and I'm just your
everyday cosmic horror fanatic, artist, and all around nerd.
I work full time at home as a commission artist and enjoy a whole
plethora of games, memes, and bizarre content.
Voidsquid's Characters
Voidsquid either hasn't made any characters yet, or all of their characters are anonymous.
Rave Reviews
There are about a million things I could say about Squib and one Kudos could never be enough. They are the most wonderful person you will ever meet, brilliant at both writing and art. They are so giving of themselves to others, wanting to always do the best for everyone around them and that to me is admirable beyond belief. I am beyond joyful that I have had the chance to befriend this beautiful being and only wish I can give them back a small fraction of what they give to me as a friend.
Creative ideas
Wonderful writer
- Caitlin
Squid came into my life during a very difficult, dark, low period and while I didn't know it then, I do know it now -- Squibbens is one -incredible- person and I am thankful to have them in my life. Kind, sweet, thoughtful, forgiving, caring, and immensely fun to talk with and play with. I look forward to making up for our slightly uneasy start with a long life of amazing stories and beautiful creations. Here is to a lifetime, my friend!
Kind and understanding
Wonderful writer
- BrandyCat
See all of Voidsquid's kudos »
Inquiring minds want to know why we too should befriend Voidsquid!
Did you remember to explain why your friend is awesome?